Google Wave Invites Giveaway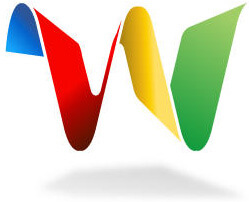 Over the past months I've given away dozens of Google Wave invites via my Twitter feed. Selfless? Yes. Kind? Of course. Generous? Always. So far I've simply given them away but now we're going to play a new game!
The Plot
I'm going to keep this post open and you are going to ask me for a Wave invite via the comments section. As I get new invites, I will simply send them randomly. There is, however, a catch: you must post a link to your favorite photo of Christina Ricci. You scratch my back, I scratch yours.
I currently have 10 available. Good luck!