Thoughts on Xbox One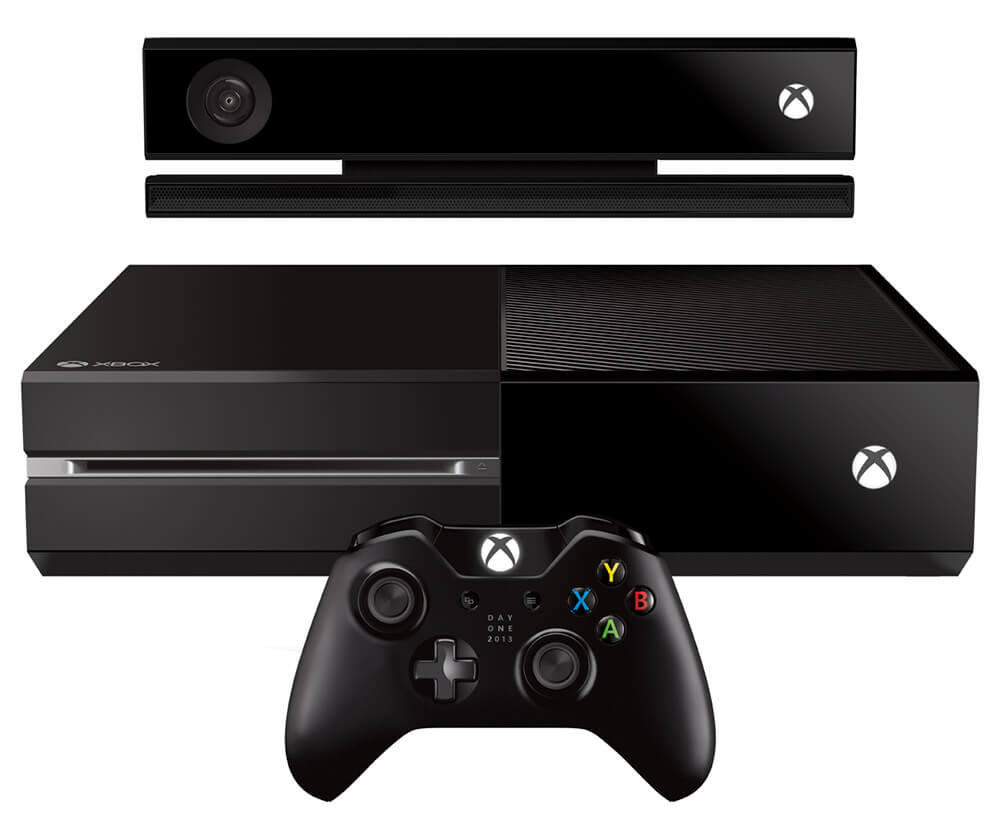 I've never been a massive Microsoft fan but one thing I believe they got massively right was Xbox.  I didn't own the first Xbox but I did jump at the Xbox 360 and love it.  When I saw that Xbox One was coming out, I bought one right away.  Not with the giddy feeling I had when I was a kid, but with the attitude that this one would be superior in graphics, apps, and such.  Here are my thoughts so far.
Disclaimer:  I'm an ancient 30 years old.  In my life I've owned a Nintendo (awesome), Nintendo 64 (best gaming machine ever, bar none), Sega Genesis (OK), GameCube (meh), wii (novelty was cool for a while), and now the Xbox One.  I've never liked Playstation.  As an adult, I've owned every Call of Duty game and prefer "realistic" first person shooters, though I do love Portal.  I don't expect my gaming machines to "do everything", like browse internet, have apps, etc. -- those are nice "add ons."
My initial feeling was underwhelmed.  I guess I didn't expect much of an advancement, mostly because the Xbox 360 was maintained so well, but I guess I was just hoping for more.  Maybe it was the "metro" design that put me off?
I recently tried to play a game I bought (via disc) and the would attempt to boot up but then quit.  After research I found out that it was a memory issue and that I needed to (no joke) unplug the machine and plug it back in.  What the hell.  it's like the 2014 version of "blowing on the cartridge".
The performance and graphics of the games I have played are top notch -- I've never had an issue.  Bravo there.
I'm happy that the controller layout hasn't changed at all.  Too often vendors change things just to justify a higher price; Microsoft didn't do that and I'm glad, considering how much games have become muscle memory.
The ability to multitask is nice but if you're playing a game that lets you multitask...what are you doing?
The price point of $500 dollars is fair considering it will likely be around for five years, adding to that the system comes with Kinect.  You can't really complain about $100 per year....
though it is up for debate that you should need to pay for an online membership.  Of course you don't have to play online, and it is a nice service, but it's too bad that you have to offer up $60/year for it.
I was gutted when I found out that HBOgo wasn't available as a launch app -- it was super useful on my Xbox 360.  Still today the app hasn't launched and I'm borderline mad.  I have a Roku and AppleTv for HBO, as well as a Chromecast, but somehow I'm not cool with my Xbox missing that app.
The Netflix app is solid, and I much prefer it to the Xbox 360's.  The Roku's Netflix app is still ace though.
The Skype app is also very solid, yet sometimes hilarious.  Every once in a while it zooms in to your face or other parts of you and it's good for a laugh.
The ability to say "Xbox record that" is amazing -- I'm recording my world-beating shots all the time.  Unfortunately I don't have a damn clue how to upload them anywhere to share.  The app to do so is...not user-friendly, to say the least.
The Internet Explorer app defaults to "Do Not Track" -- awesome!
This wasn't meant to be an all-encompassing review, I just wanted to share my thoughts on the system after four months.  We'll see how things improve as time goes on, especially if Microsoft abandons the "metro" design, as has been bandied about!
If you have an Xbox One or even a PS4, let me know what you think.  I'm dying to hear your experience!