Script & Style Show on iTunes!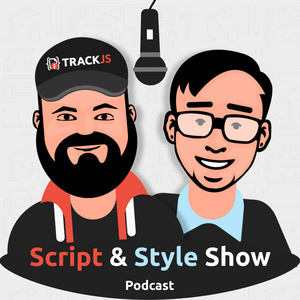 Last year Todd Gardner of TrackJS and I debuted our YouTube web show (podcast): The Script & Style Show. It was an amazing first year of guests, including Chris Coyier, Kyle Simpson, Jason Laster, Max Lynch, Dylan Schiemann, and more! And the show will only get better!
I'm happy to announce a few new places you can find the Script & Style show:
Thank you to everyone for listening and look forward to new episodes every few weeks!