How to Play Sony Playstation Games on OpenEmu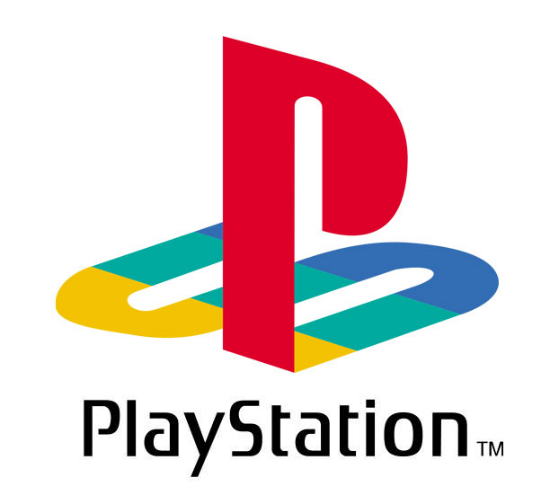 I've been having the time of my life playing retro Nintendo64, NES, SNES, and Game Gear games since I discovered OpenEmu.  I bought a few USB Nintendo 64 controllers and I'm like a kid again, even sharing that joy with my two young children.  Using ROMs from cartridge-based games is easy but CD-based consoles, like the Sony Playstation, are a bit harder; OpenEmu provides a warning about extra dependencies needed to each system.  I was curious as to how to difficult it would be to get a CD-based game going so I gave it a shot, and it was much easier than expected.  Let's have a look at how I did it!
Step 1:  Get a Game with CUE File
My first step was downloading a game.  Any game ISO or BIN must come with a CUE or CCD file:
A cue sheet is a plain text file with a .cue extension containing metadata used to describe the layout of a CD, normally accompanied by one or more data files dumped from the original disc.
Most game download sites will bundle a CUE file with the ISO or BIN as this is a standard dependency for most emulators.  Drag both the BIN file and CUE file into OpenEmu and the game will be properly imported.  You cannot yet play the game, however; you're missing the BIOS files.
Step 2:  Get the Playstation BIOS Files
Opening a game without the required extra dependencies will prompt OpenEmu to tell you what to go get.  OpenEmu requires the BIOS files for Sony Playstation to be available.  You can download the Playstation BIOS files from the OpenEmu website.  Do not try placing the BIOS files anywhere in your system core -- instead simply drag the three BIOS files into OpenEmu and the app will do the rest.
Step 3:  Play!
A CUE file, a BIN, and the BIOS files are all you need to get Playstation games working within OpenEmu!  I presume the process is mostly the same for Sega CD and other CD-based consoles.  Happy gaming!