How to Use OBS as a Webcam
As I learn more about streaming video games on Twitch and continue broadcasting the Script & Style Show, I've become skilled in the art of Open Broadcasting Software (OBS).  OBS is a bit like PhotoShop for video, wherein you can layer effects like video, audio, imagery, app windows, and even webpages onto a canvas and OBS streams all of those visuals -- it's truly incredible software.
OBS streams directly to YouTube, Twitch, and a variety of other services but doesn't act as a traditional webcam, so you can't use your stream effects and layers outside of streaming.  After a bit of searching, I found an awesome extension for OBS, OBS-VirtualCam, which allows you to use OBS as a webcam, allowing you to use your effects in any medium that uses webcams like Google Hangouts!
Start by downloading OBS-VirtualCam.  With OBS-VirtualCam installed, you can now go to Tools > VirtualCam.  You'll see the following screen: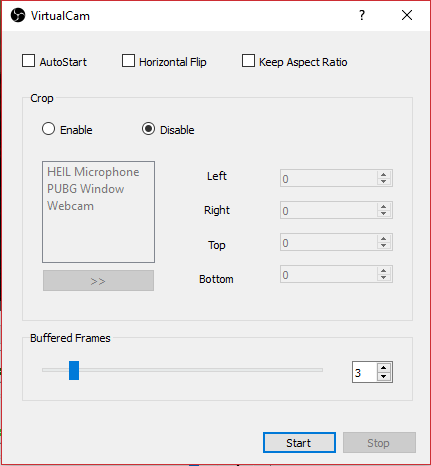 You can configure a few settings, and if you want to use OBS-VirtualCam often, you'll probably want to check the AutoStart option.  Click the Start button and now OBS-VirtualCam will display in your video/webcam list throughout your computer system.  Now you can use OBS for Google Hangouts and any other video meeting or output application!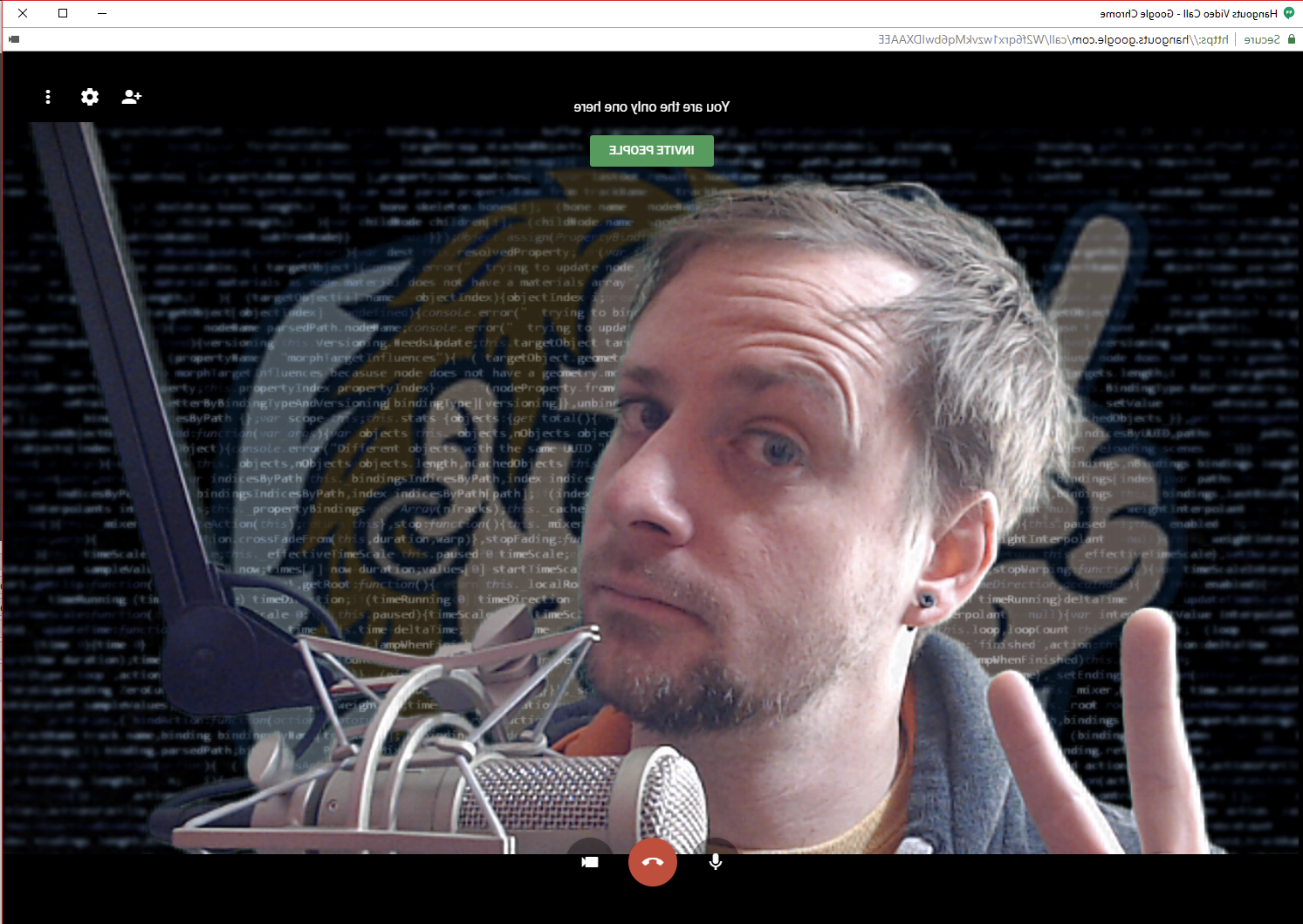 OBS-VirtualCam is really easy to use and I'm so happy I can now use OBS in Google Hangouts and other company meetings!