Change Mac App Icons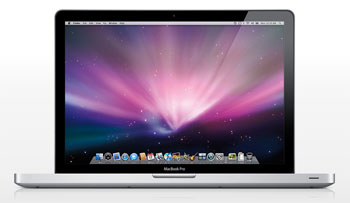 If you follow me on Twitter, you know that I recently got a new MacBook Pro.  Setting up a new machine is a pornographic euphoric experience:  no app collisions, optimal performance, and a fresh canvas to work with.  The first step is setting up your go-to apps, like an instant messaging client, Twitter client, browsers, and of course, your trusty text editor.  I jumped to Sublime Text 3 and it's been great...except the app's boring, blocky "S" icon.  I couldn't allow my precious new dock to be sullied by such a bland icon so I found another icon I wanted to use;  here's how it put that icon into place.
Updating an App Icon
Navigate the the Applications folder, right-click the app, and select "Show Package Contents".  Continue into the "Contents/Resources" directory and look for a .icns file -- that is likely the application's icon.  Most apps use the AppName.icns convention but not always.  Replace that .icns with your desired .icns file and you're almost done!
Restarting the Dock
To get the new icon to display in the dock, you'll need to restart the dock from the terminal:

killall Dock

The dock will disappear for a moment and then reappear.  If your app was in the dock in the first place, it will be replaced by the new icon.  Success!