Geeksphone Peak Firefox OS Unboxing
Any time you get a new device it's like instant Christmas.  Whether it's top of the line or bottom of the barrel, we're always excited to check out unique devices to see what we can learn, check out what apps are popular, and test the websites we work on.  My latest devices is a Geeksphone Peak.  The following are images from my joyous unboxing.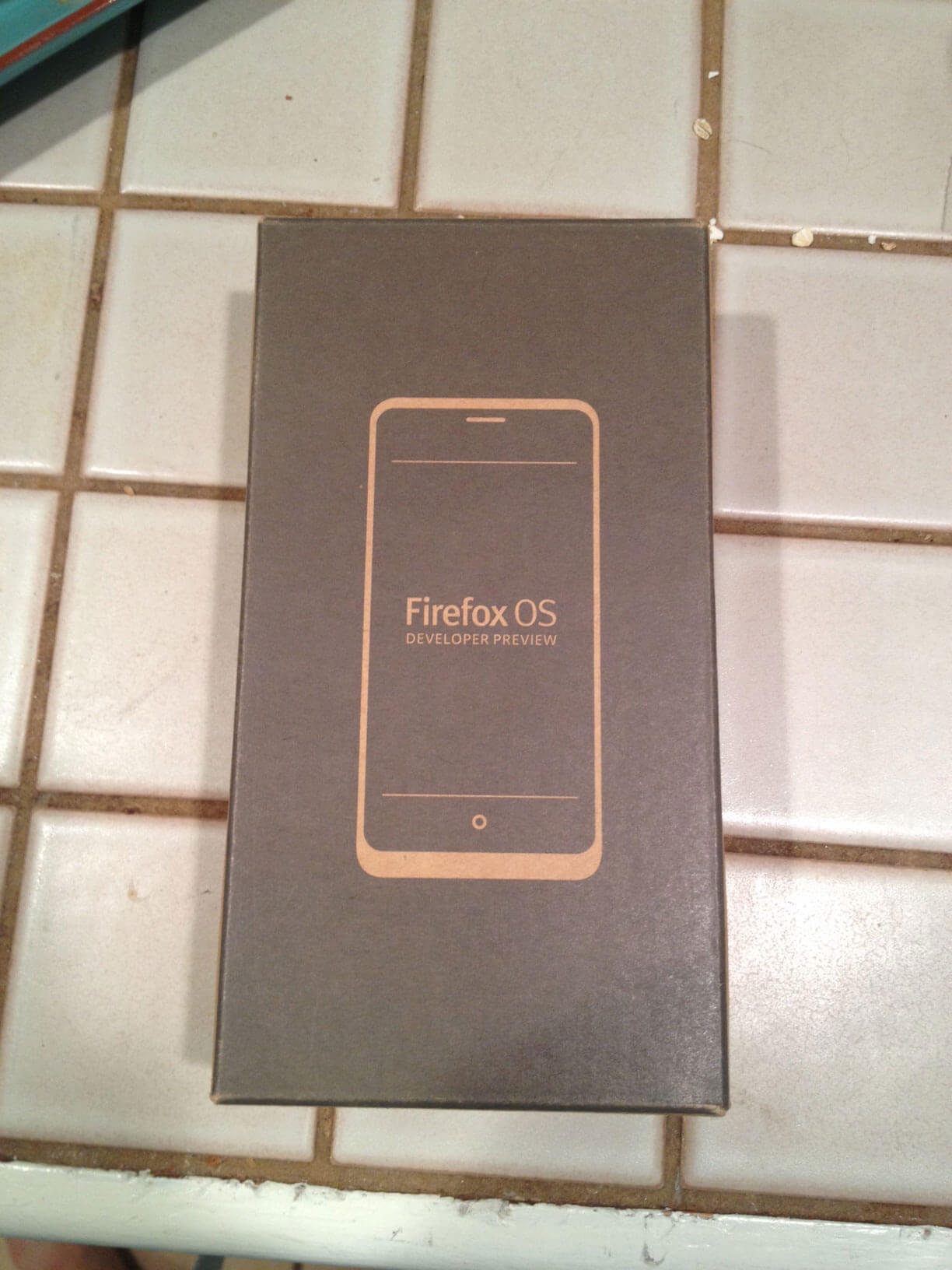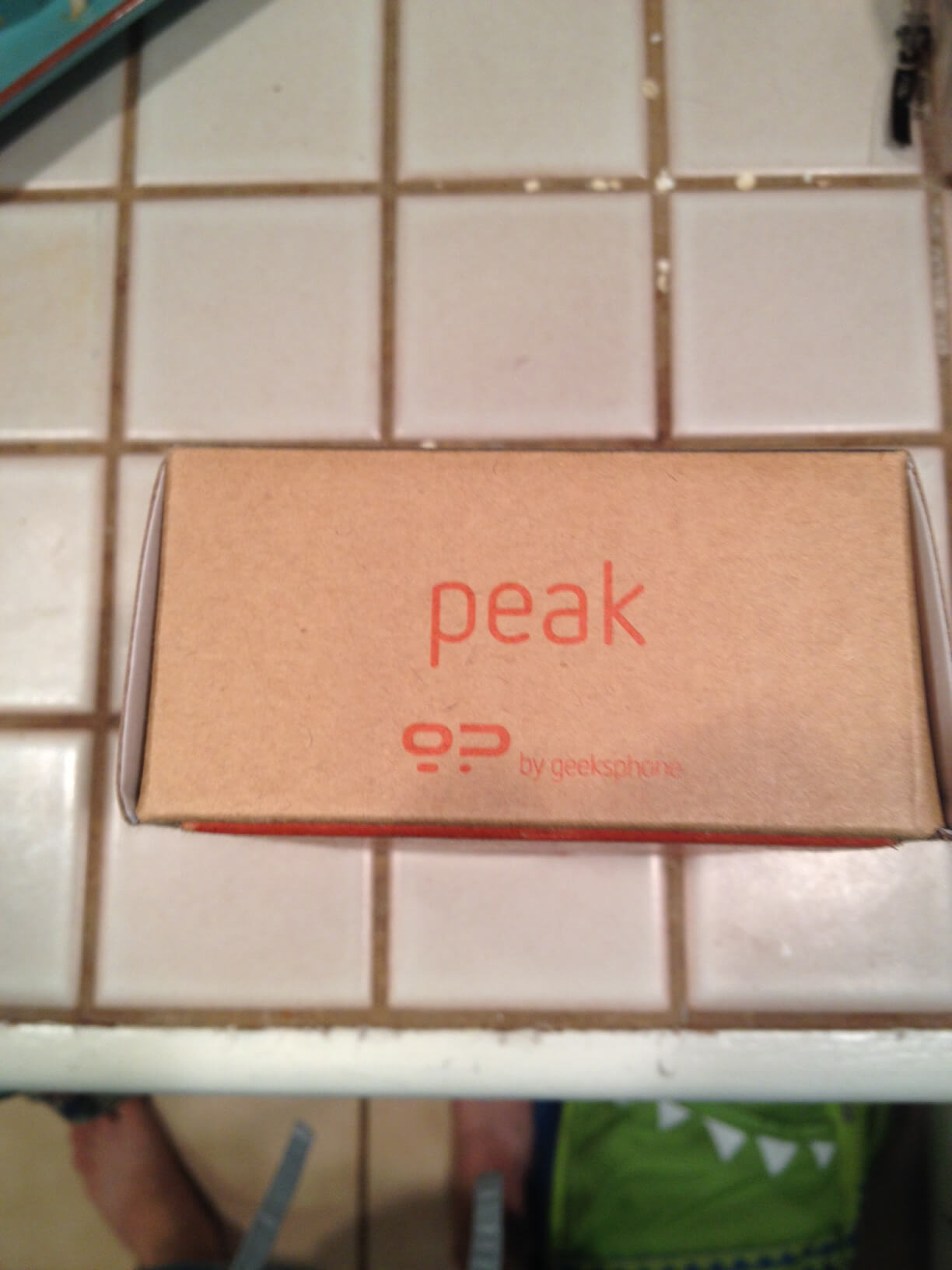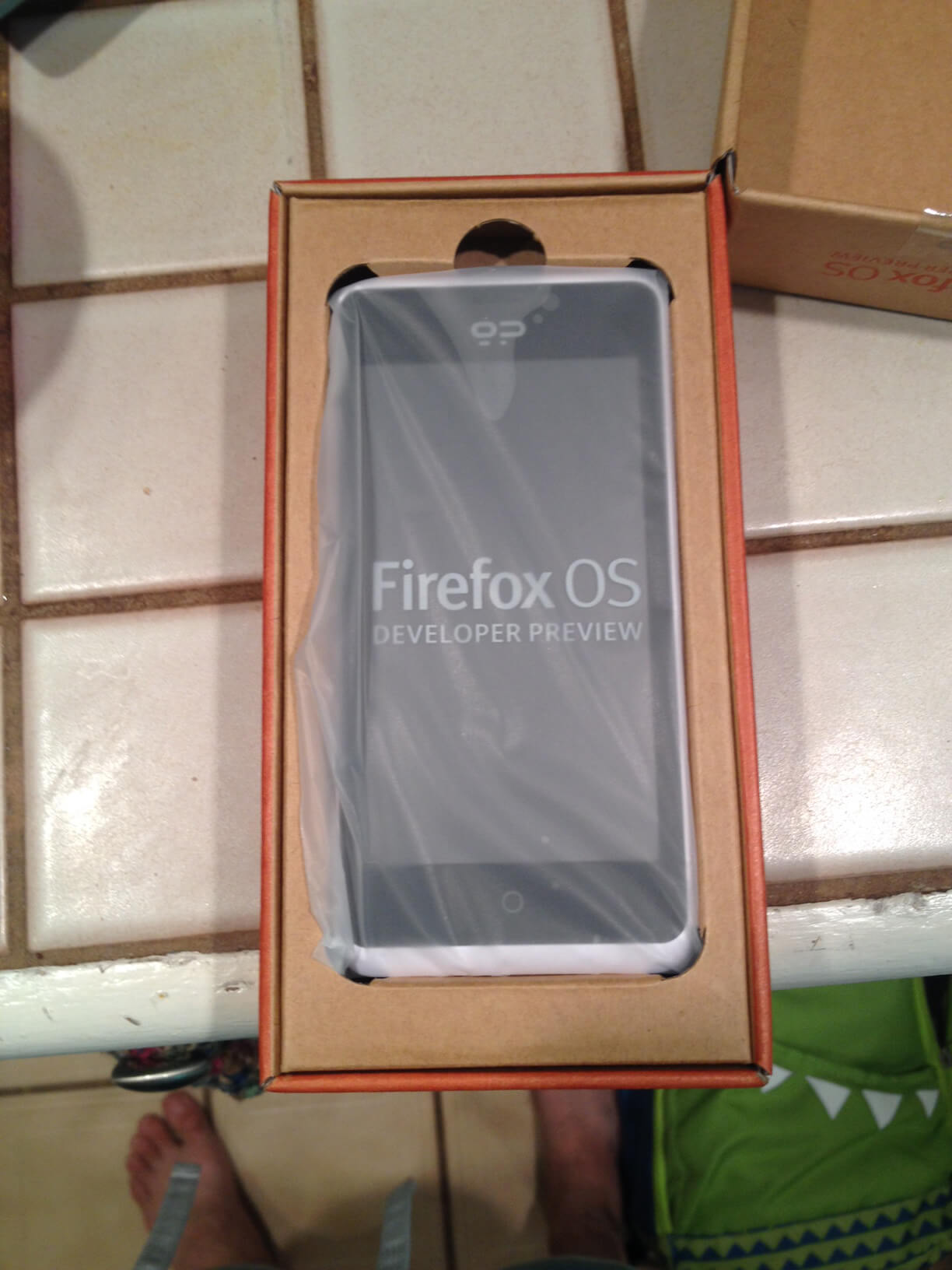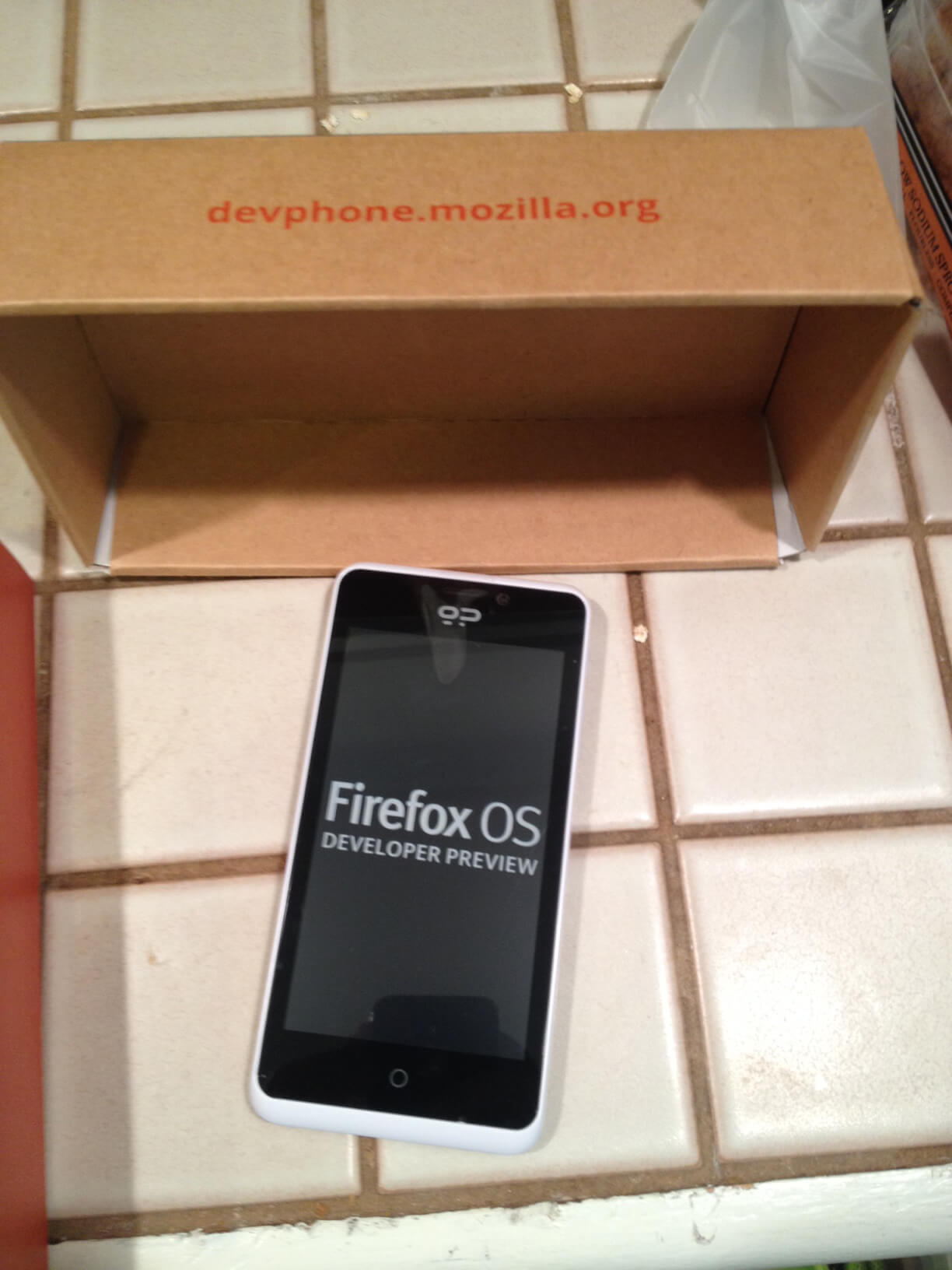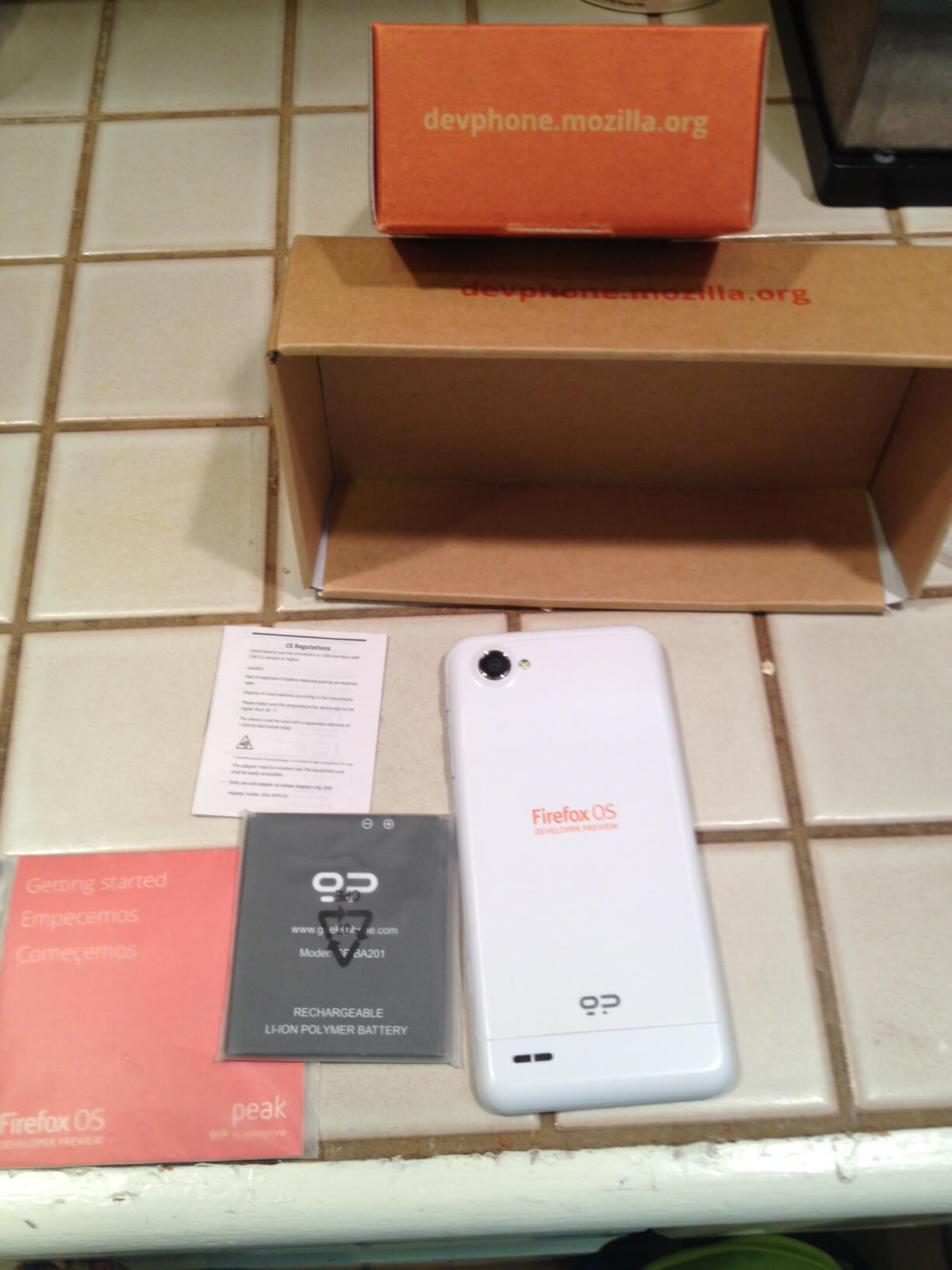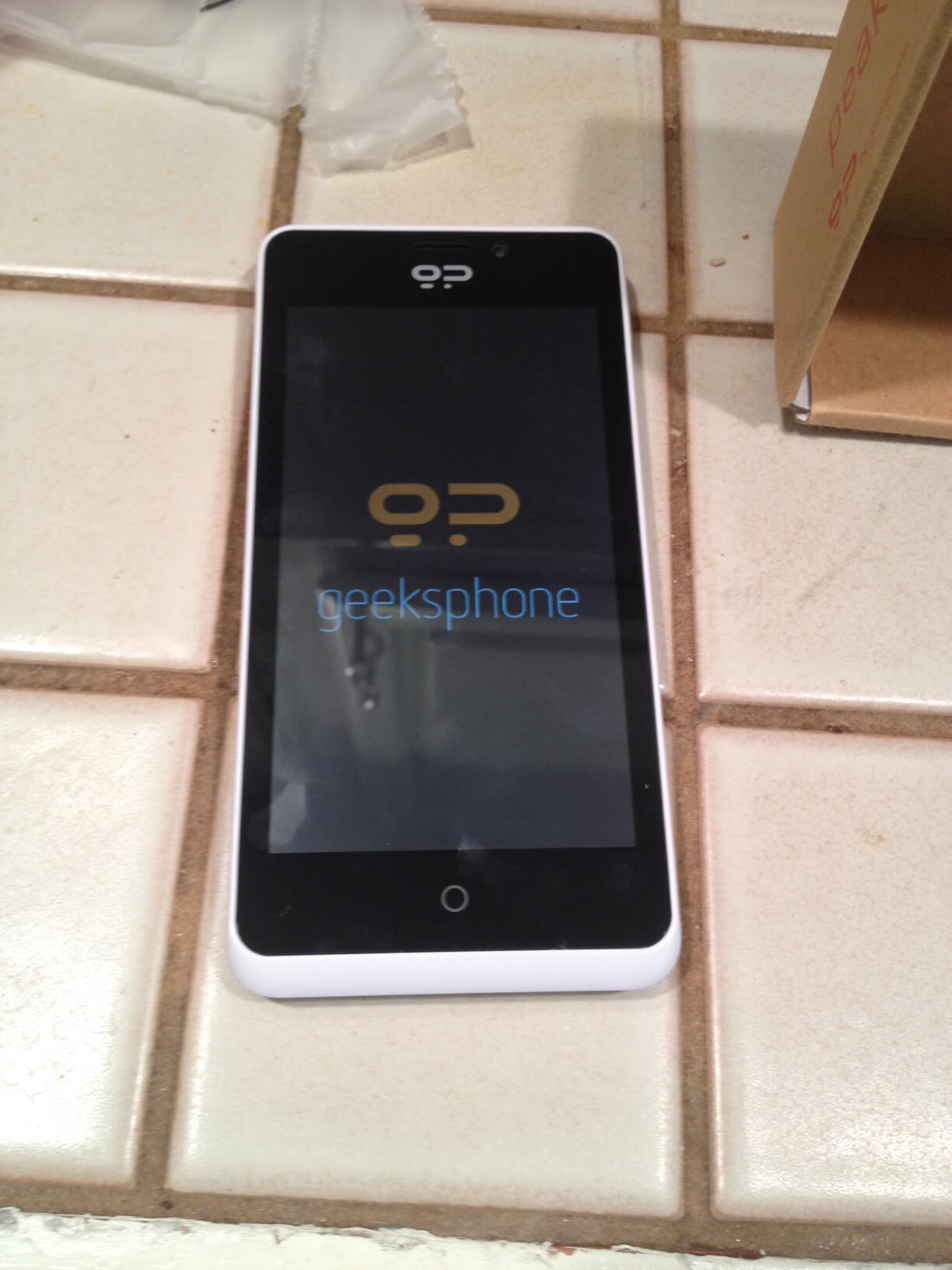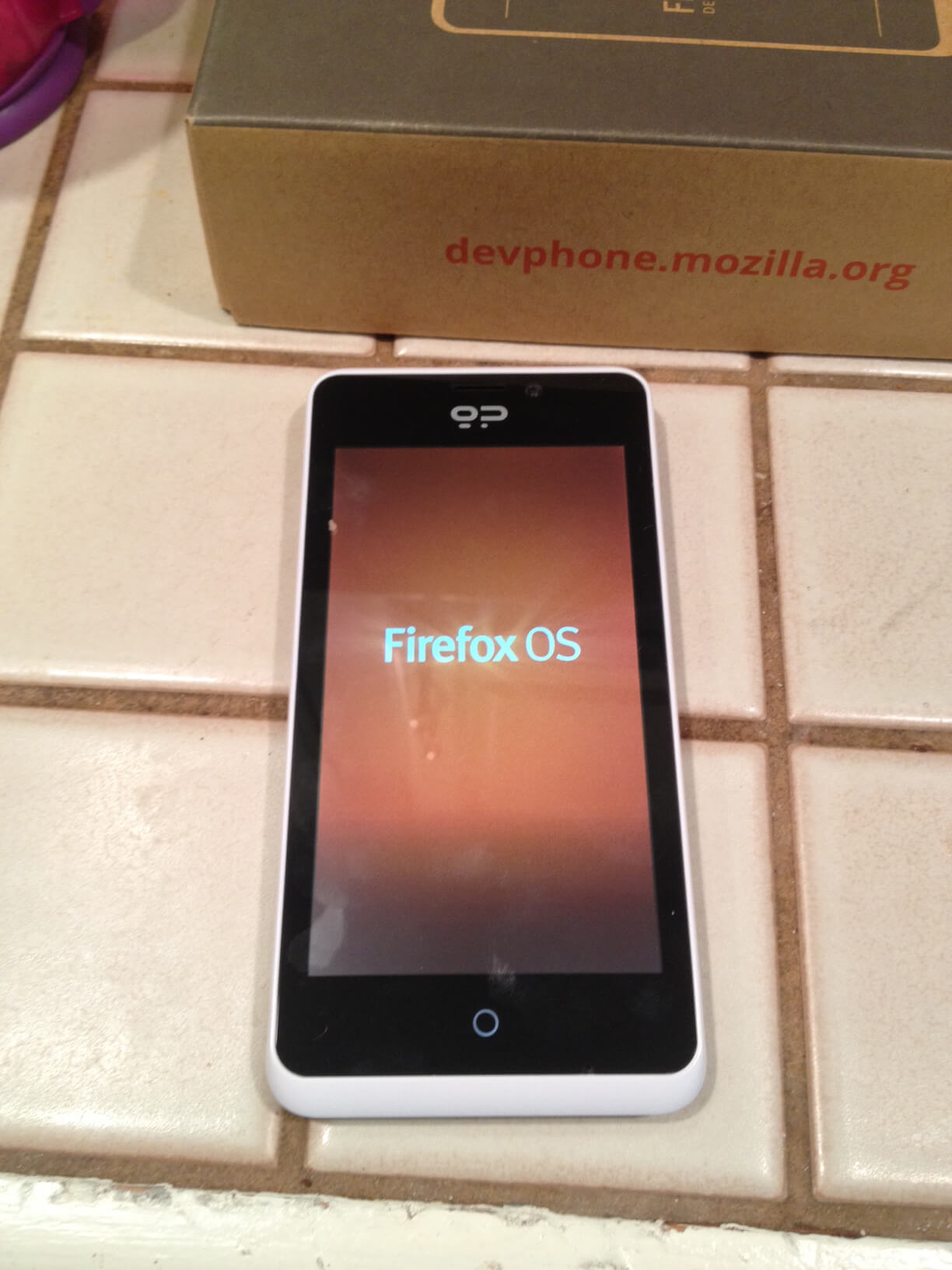 I look forward to dabbling with this developer device much as I did the Keon.  Firefox OS is making major strides in countries around the world and I continue to be amazed at the work rate of the team at Mozilla!