Firefox OS Phone Unboxing
I may work at Mozilla but I was just as giddy as anyone to get my Firefox OS device.  I was able get one of the first test driver phones last year but there's something special about getting a finished (well, launch) product.  Here are a few photos of my joyous unboxing of the Firefox OS Keon.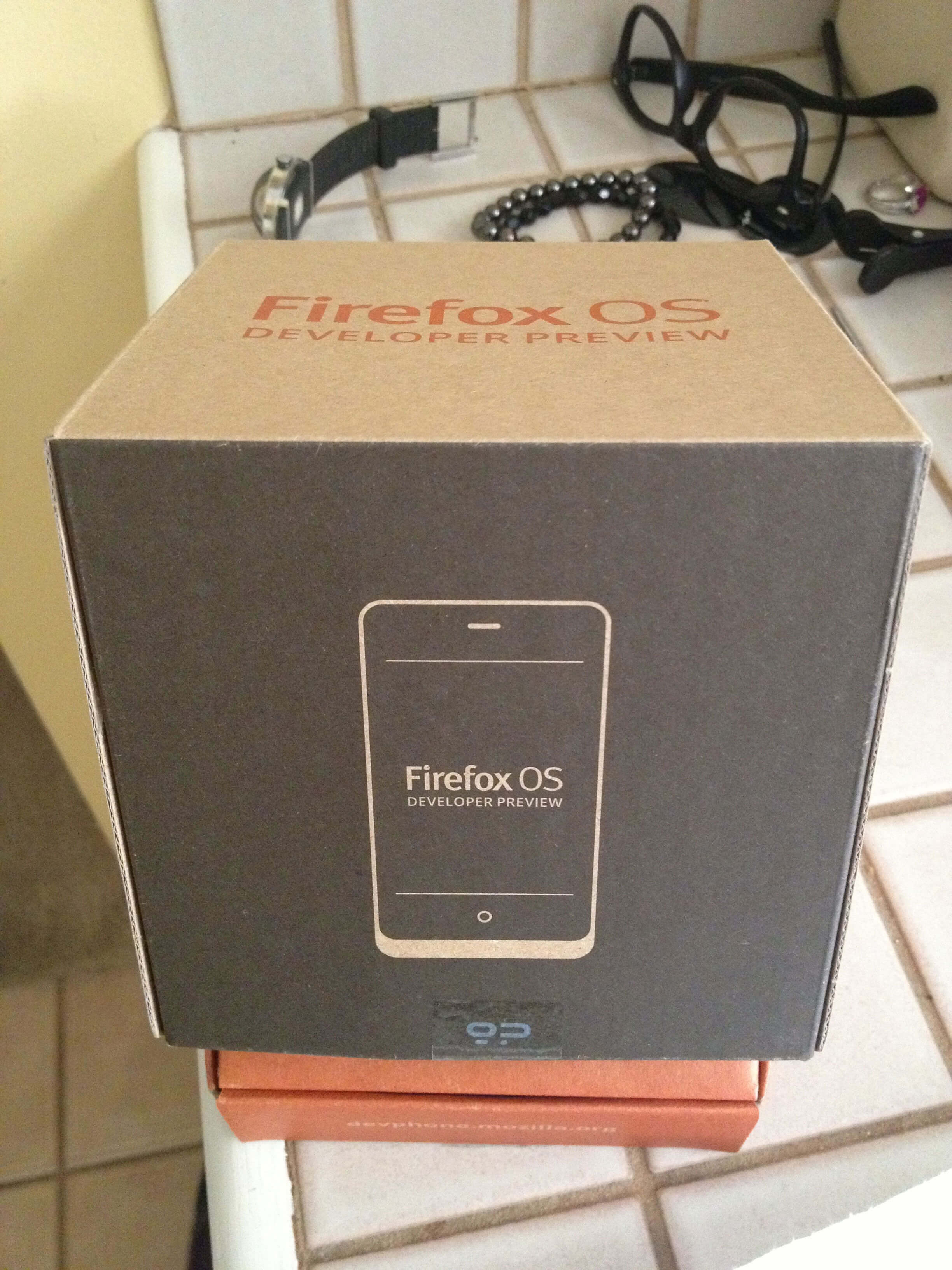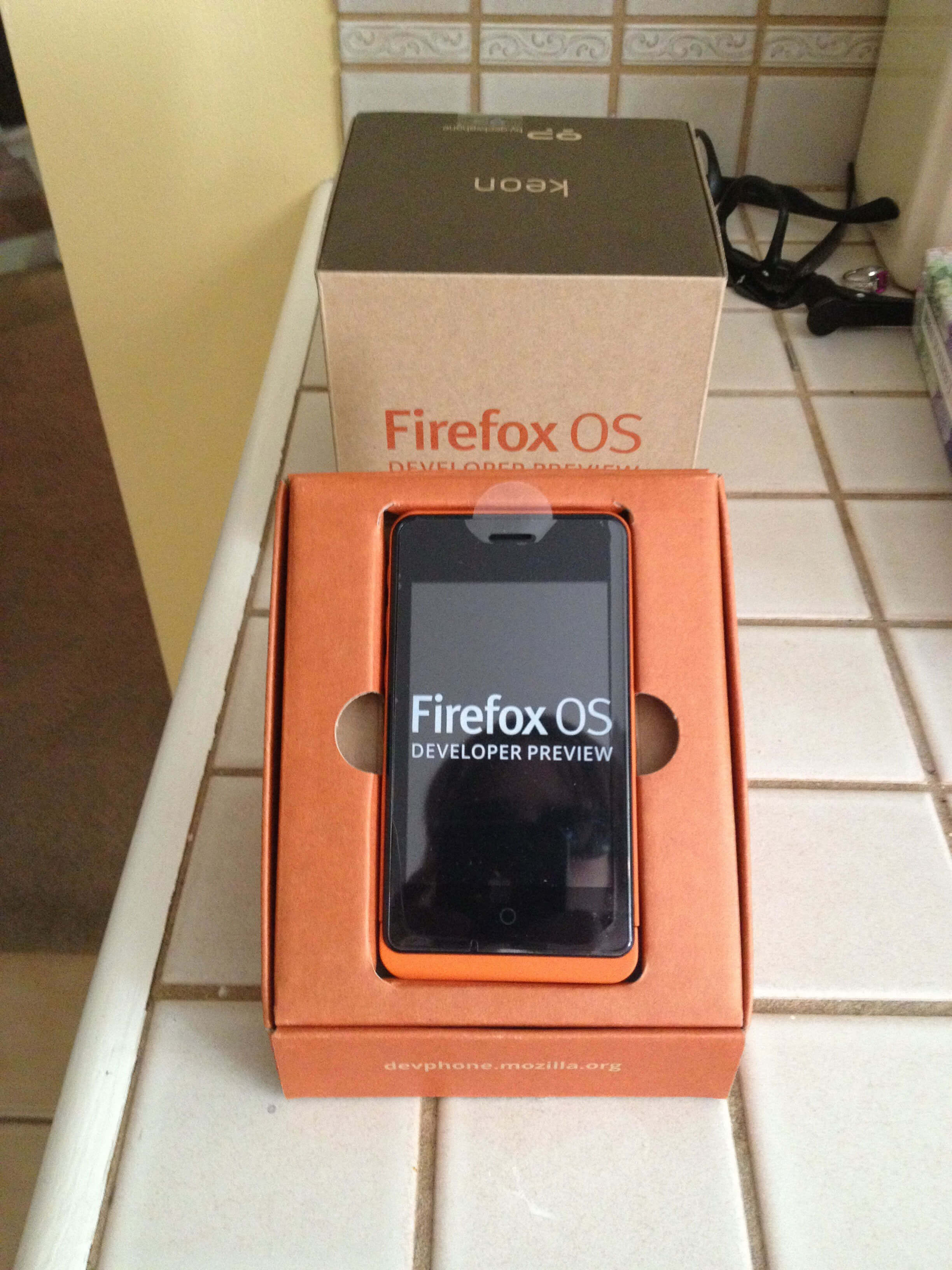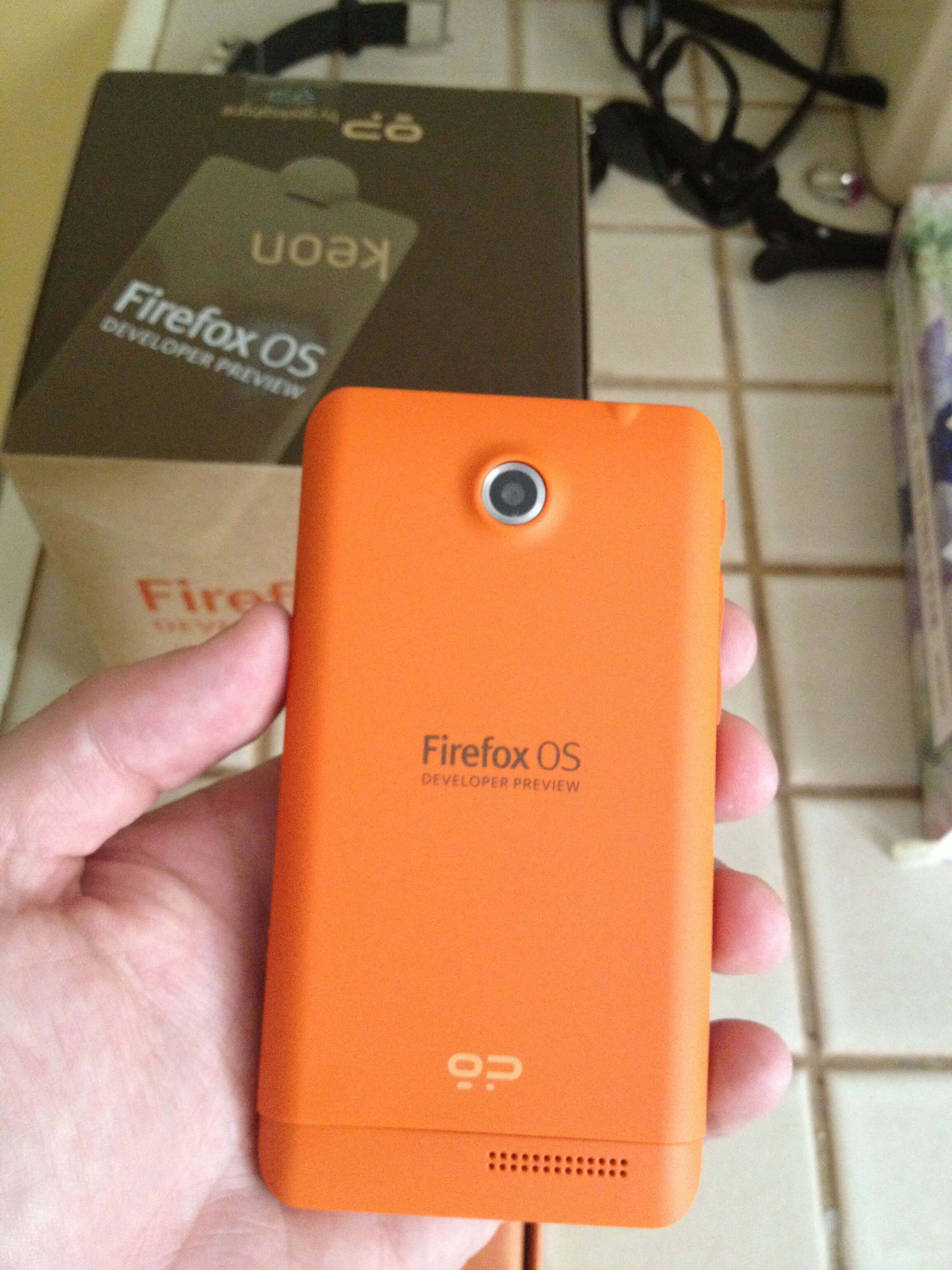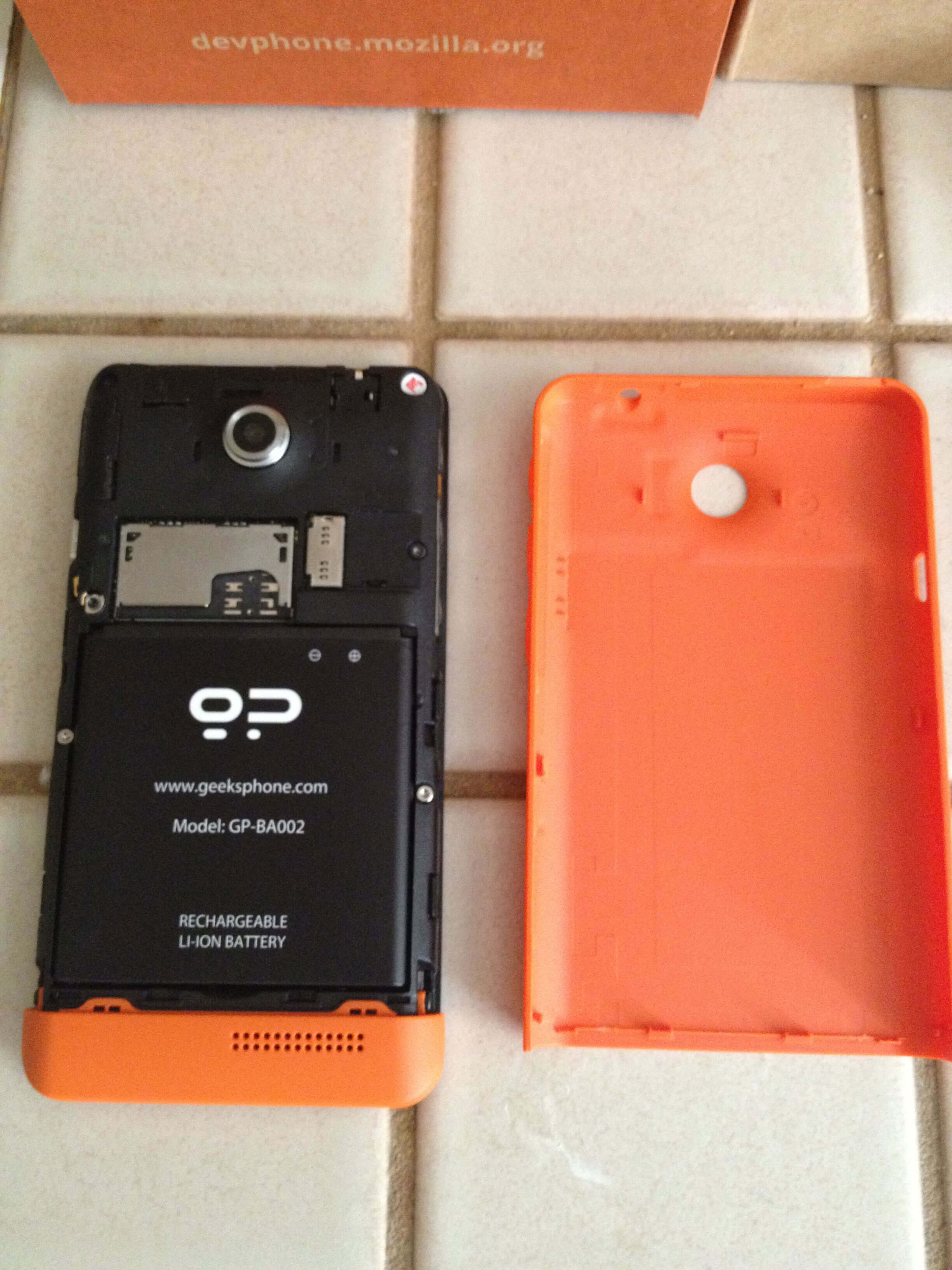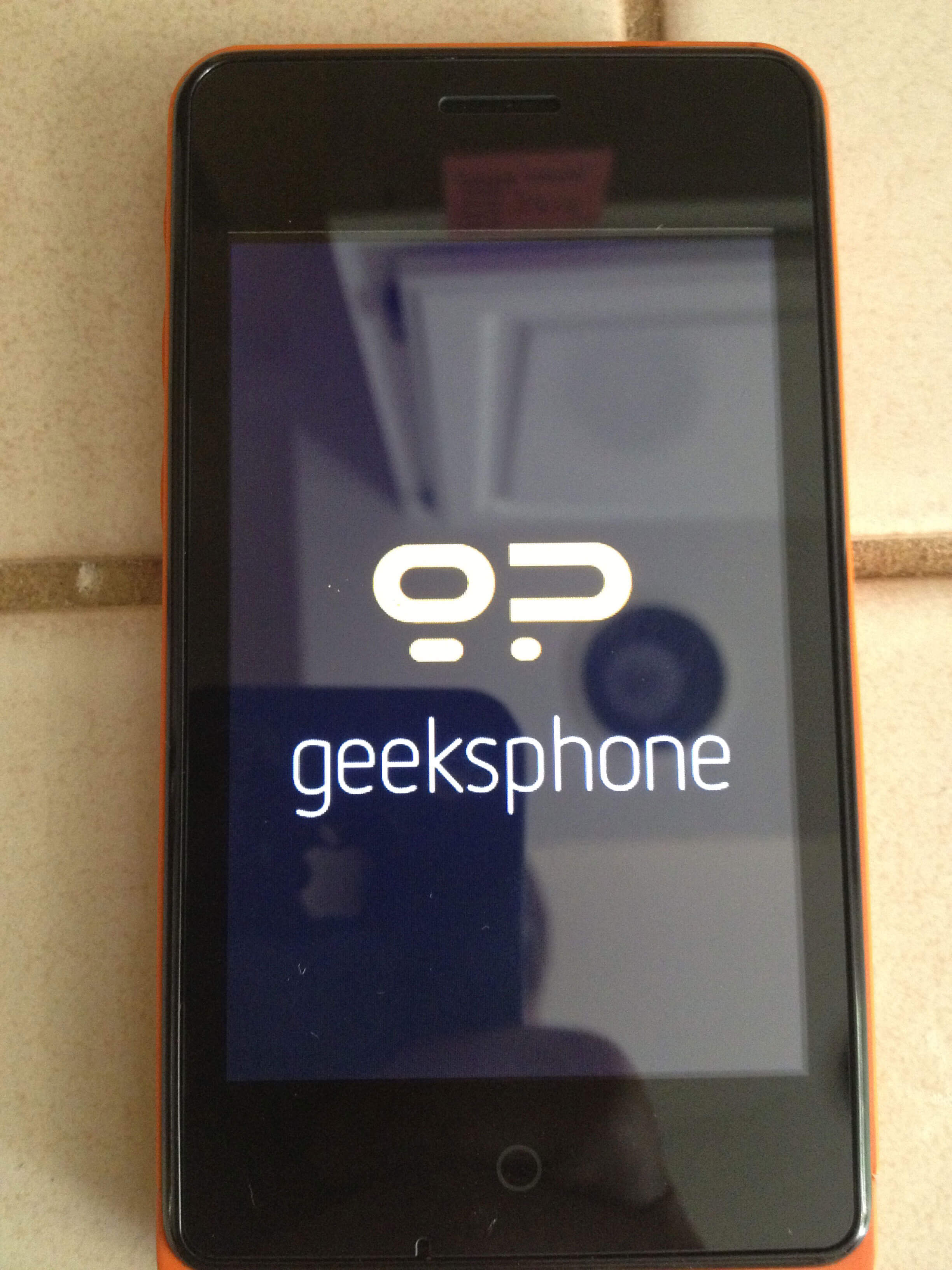 While some will tell you Firefox OS doesn't matter due to the strength of Apple and Android, I find that thought very short-sided and wrong.  Firefox OS will change many lives in countries where advanced smartphones are too expensive for much of the population.  I can't wait to see Firefox OS prove the doubters wrong, the same way Firefox did so many years ago.