How to Reverse an Animated GIF
Modifying visual media via code has always been a fascination of mine. Probably because I'm not a designer and I tend to stick to what I'm good at. One visual effect I love is seeing video reversed -- it provides a sometimes hilarious perspective on a given event.
Take this reversed water effect for example: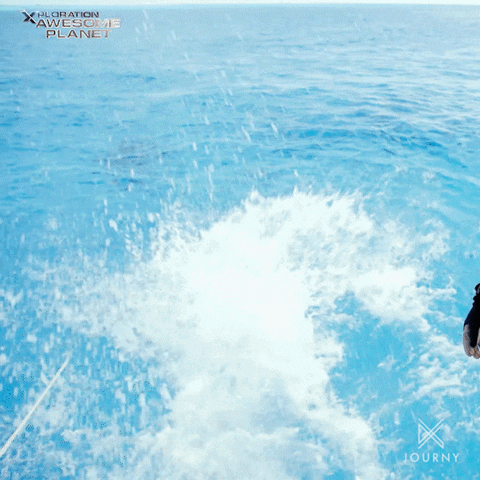 To reverse an animated GIF or video, you can use the ImageMagick library:
convert water-forward.gif -coalesce -reverse -quiet -layers OptimizePlus  -loop 0 water-reversed.gif

If you're interested in media engineering, check out my previous ImageMagick tutorials. These awesome media libraries are as close to an artist I will ever get!