Remove Recent Applications from Dock
A Mac user's dock is a sacred place. We customize our dock to no end, and if you're ultra organized like me, you even use dock separators to group your app icons.
Apple recently implemented a feature which displays three recently used apps in the dock. For basic users that's reasonable, but for power users like us, it's an annoyance.

To remove this recent applications feature:
Click the Apple menu, then choose System Preferences
Click the Dock icon
Uncheck the Show recent applications in Dock checkbox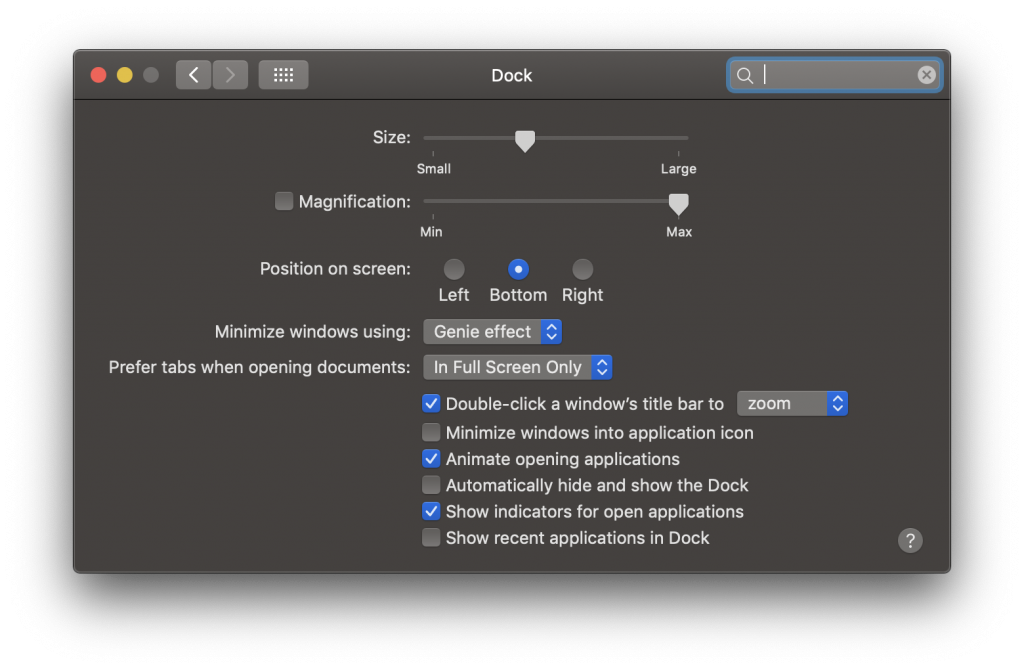 I lived with this invasion of Dock privacy for far too long. Take a moment to cleanse your Dock and you'll feel much better!