$50 Off DreamHost Hosting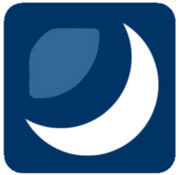 I took some quick time to set up a DreamHost hosting promotion code to get you $50 off yearly DreamHost hosting.
DreamHost has been a great host for the site. Quick load times, great bandwidth allowance, good price, and awesome customer support.
In the interest of full disclosure, I do get a small sum for the referral, but it goes towards keeping the blog at break even.
To get the $50 discount, go to DreamHost.com and enter the referral code DAVIDWALSH, or click this link.
If you prefer to pay monthly, use the code DAVIDWALSH10 to save $10 PER MONTH.