Win One Awesome X 2.0 Theme License
Robert Lyon has been announced as our winner! Congratulations Robert!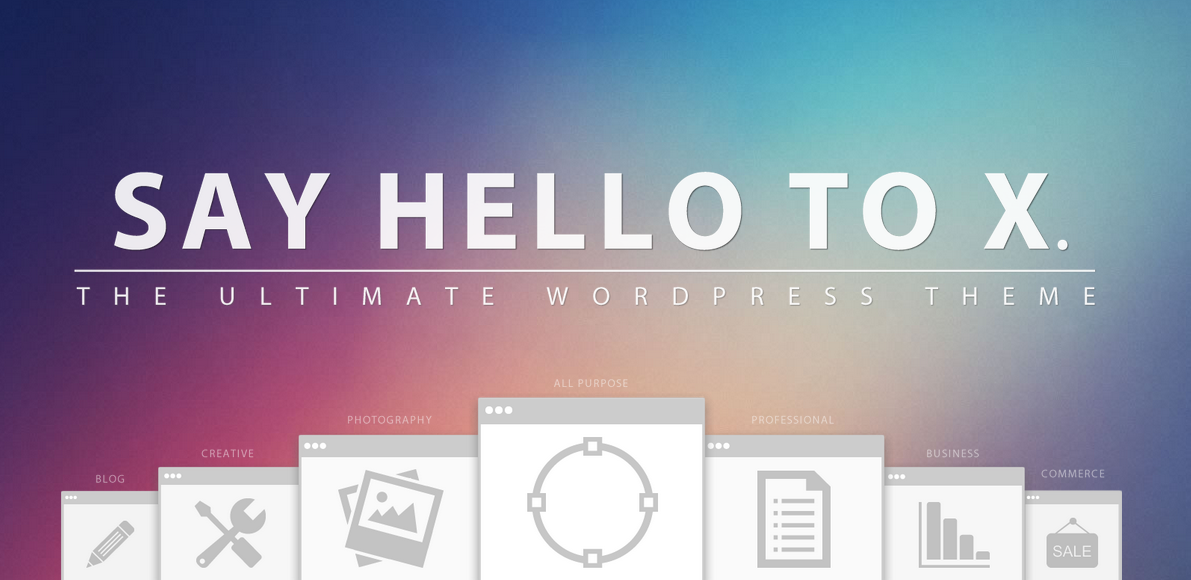 Theme X is a groundbreaking versatile and highly responsive  theme coming from Themeco (theme.co). It could be the last theme that you will have to work with, given its stunning features and its top notch customer support.
The yardstick of this theme is a feature named Stacks, which is basically a collection of several designs gathered in one easy to use package, allowing its users to build an unlimited number of different websites.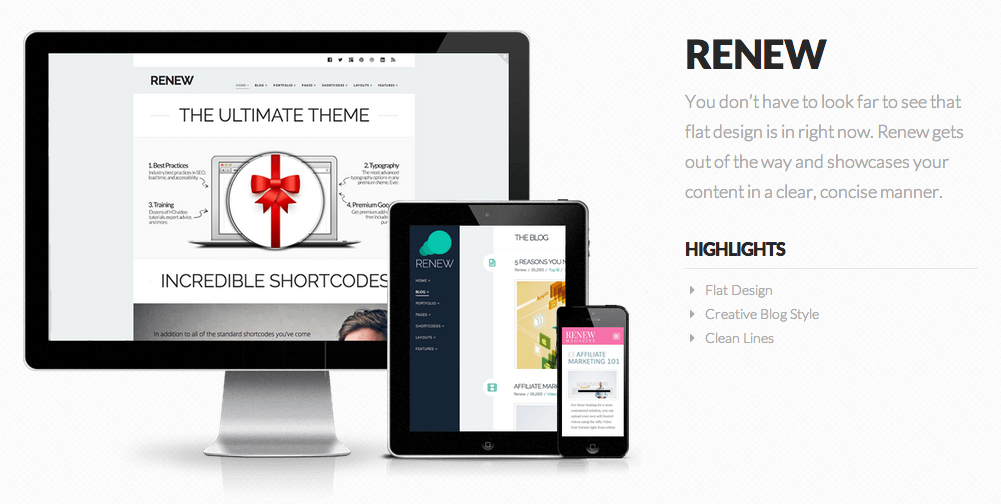 X  does not have a dashboard per se. They took site building to a whole new level and the interface is basically a preview screen, where every single change is done in real time, and you can decide whether to keep the final result or edit further. Furthermore, some of the best e-marketing specialists available worked on creating X.
X 2.0.
The latest update - version 2.0 - comes with an extra Stack, setting an even higher standard for the industry and the theme itself. The $60 price tag is more than reasonable, considering what you get, and it includes high quality technical support.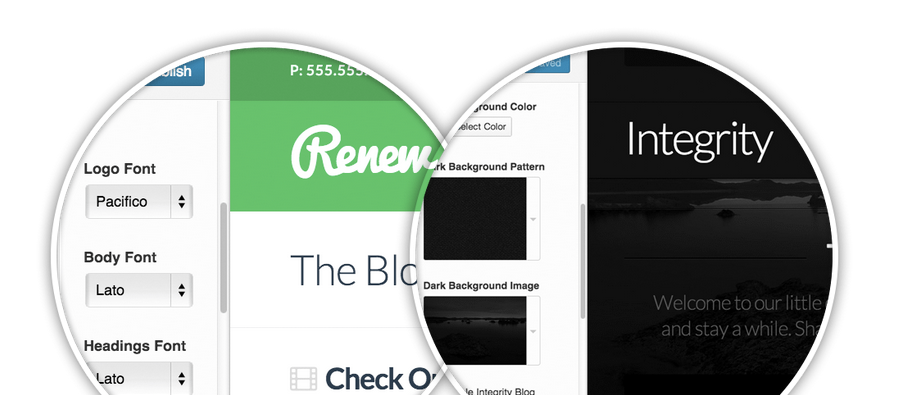 Customer Testimonial
I've been working with the X theme for about two weeks now, and every time I work with it I find another beautiful new feature that proves how intuitive and (compared to other themes) *easy* X is. The support provided by theme.co is top-notch. They have an active user forum where support staff seem to answer questions at all hours of the day and night, and their video tutorials and plain-language documentation make learning a breeze. I highly recommend this theme and the company that created it.

-FBMFLAW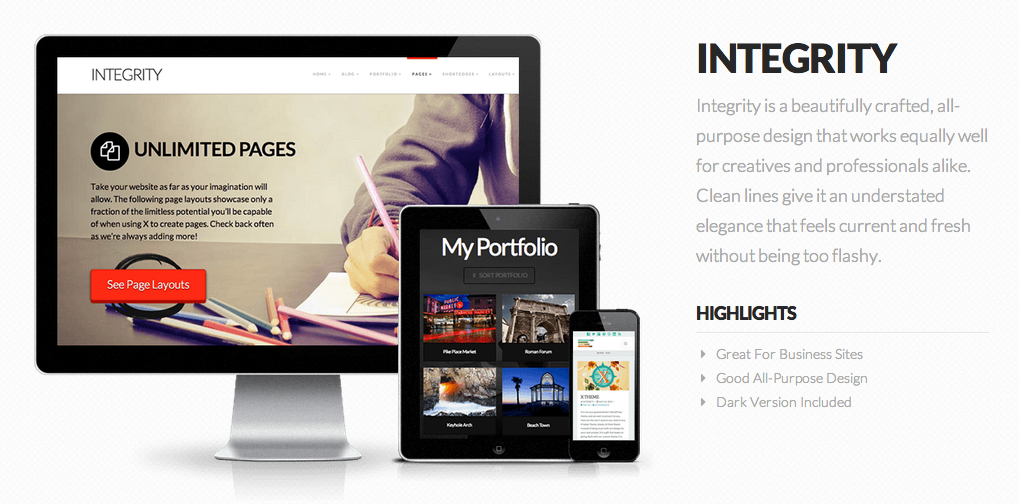 How To Win
If you want a chance to win a license for the Theme X 2.0, just leave a comment below and tell us why you think you deserve a copy. One week from now, we will make sure to choose the most convincing answer, so give it a shot. We wish you the best of luck!
WINNER: Robert Lyon
The winner of this brilliant theme is Robert Lyon. Robert's goal of improving the lives of India's youth is admirable. Congratulations to Robert and I hope that this theme enables him to continue his great work!