A Good Free Tool for Identifying Fonts
Great designers understand that, while images may speak a thousand words and the first bridge towards the audience is that of a visually engaging design, content is essential and must therefore make a great impression, too. Hence, most professionals have a keen eye for beautifully written text, and are constantly on the lookout for what gorgeous fonts to use next.
Indeed, this must have happened to you many times by now: first, you're mesmerized by a cool word that you ran into God knows where, and then you try to find a way to use it in your work - which could take forever. Allow me to tell you about a handy tool that helped me put the days of exhausting web font scouting behind me for good, in three simple steps.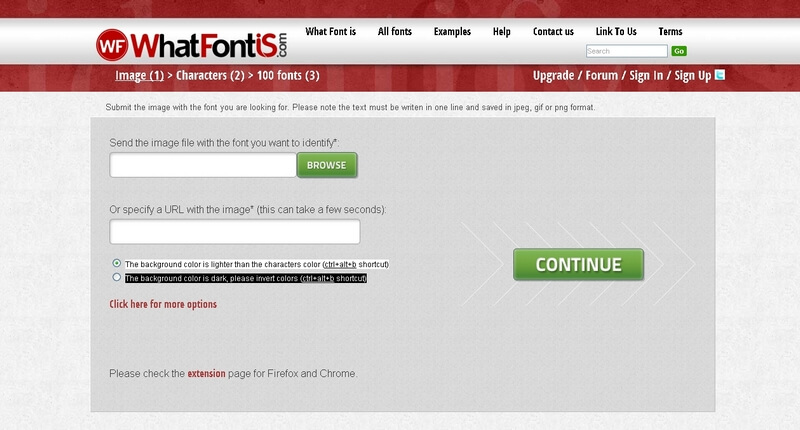 The first thing you want to do is navigate to WhatFontIs.com and launch a search. There are several ways to start. Option #1 is to type in keywords and see matching results summoned from the 285K-strong database, option #2 is to insert the URL of where you saw that word, and option #3 - my favorite - is to upload a screenshot of it directly onto this platform.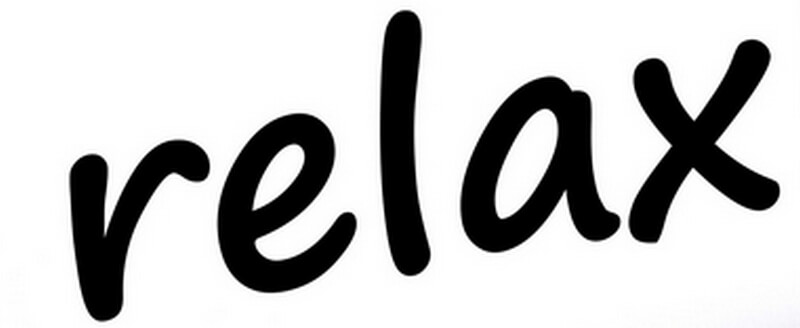 Once you've uploaded the screenshot, check the box that tells WhatFontIs whether the background is lighter than the characters or not, and 'Continue'. Now, confirm each character and pay attention to the filters that enable you to decide what kind of fonts you will be presented with: free, commercial, or both. Then, move forward to the results page, and take you pick out of all the existing close matches and 100 alternatives - who knows, you might settle on something that's just a tad different.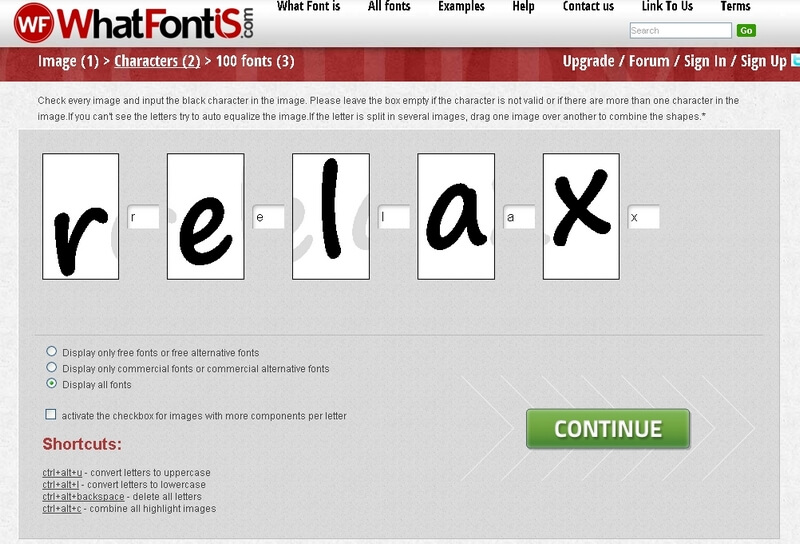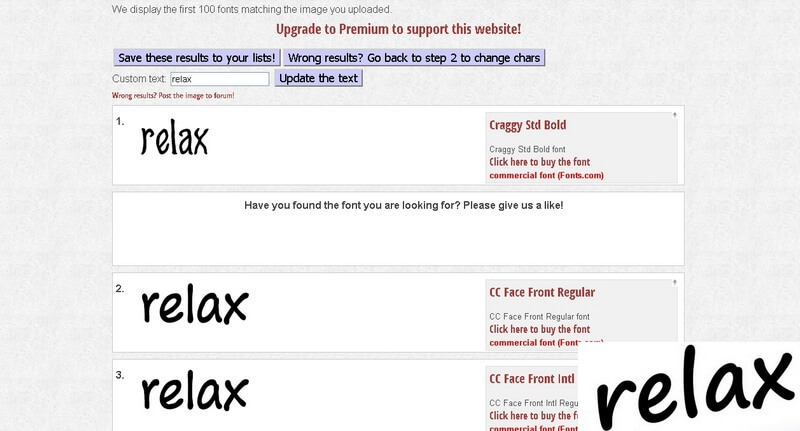 These steps will get you the font that you're craving, each and every time. But you should know that there are two sides to WhatFontIs: the one that regular members see, and the shiny Premium one. A Premium Account charges only $9.99 for a whole year, and is definitely worthwhile. It breaks the standard limit of 10 identifications per day, and instead allows for as many as you may need. Besides, it takes all the annoying ads out of the picture and allows you to select source for commercial fonts.
Finally, Premium users are at liberty to input 1 to 15 characters when they're launching a screenshot search (as opposed to the regular account that requires 2 to 10), so you could track anything down - regardless of whether you start from a single letter, or if the written word that haunts you is rather lengthy. Overall, WhatFontIs.com is your ticket to finding any font ever made.