6 Reasons to Go Treehouse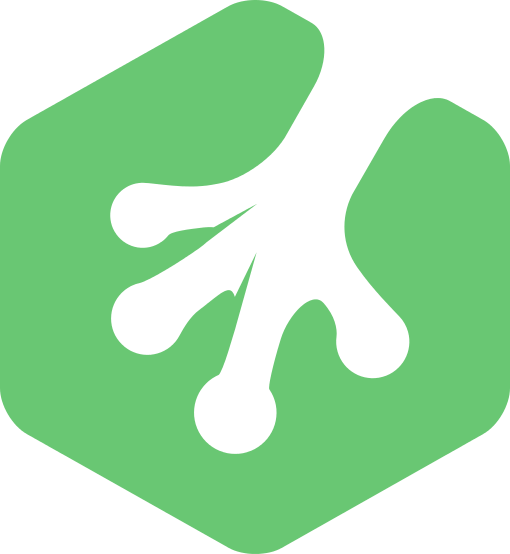 There are quite a few tech video tutorial websites on the internet but Treehouse is the web's best.  Of course it's easy to make that claim but here are some of the numerous reasons why that can only be true.
Trying Treehouse is FREE
Treehouse's sponsorship of this site provides developers a free two week membership of Treehouse.  A free fortnight with access to all that Treehouse has to offer:  video tutorials, quizzes, code challenges, and more.  There's no real reason not to try Treehouse -- give it a shot!
Expansive Topic Library
Treehouse doesn't specialize in one or two topics;  Treehouse offers courses in HTML, CSS, jQuery, JavaScript, Ruby, Ruby on Rails, WordPress, PHP, Business, iOS, and Android.  These topics cover servers side, client side, and mobile.  In essence, Treehouse provides a complete development stack experience so the barrier of entry is as low as possible.  You don't even need to be a Developer to sign up -- start from scratch and become a Developer!
Quality Picture
The quality of Treehouse videos is outstanding.  No pixelated capture and no wonky feeds -- Treehouse videos are shot in glorious HD.  Even code samples presented within videos are crystal clear.  Essentially there is no detail missed regardless of current video focus.  Consistency in quality is what Treehouse provides.
Relatable, Expert Instructors
Treehouse's instructors and presenters aren't simply actors or relics from programming past -- they're knowledgable, engaging hosts that present with the enthusiasm that every developer has.  That simple difference in host keeps you learning.  Even when I'm focused on developing, I'll play a Treehouse video in the background to catch a few tips on whichever language I choose.
Interactive Quizzes and Code Challenges
It's easy to read a tutorial or watch an instructional video and say "Yeah, I got it."  But until you get put into the position to need to know it, you can't say you know it.  Treehouse provides loads of interactive quizzes and code challenges to help you remember aspects of a given language, or simply jog your memory about important concepts.  That reinforcement will come in handy even when you already have a job and good knowledge of a topic.
Job Search Assistance
Many sites provide the basic tech training but don't tell you where to go afterward.  Treehouse bucks that trend, providing job placement assistance after you've completed a given program.  You aren't simply left looking in the rearview to see Treehouse waving -- Treehouse helps you get to your desired destination.  What a comfort it is to not be seen off, but rather helped to your dream job.
There's no tech video tutorial service quite like Treehouse.  Treehouse truly takes you from your first day learning a new technology to helping you land that dream job you've been working so hard for.  Give Treehouse a try -- it's free to start, cheaper and more convenient than college, and its expansive library will teach you just about everything you need to know.  You really can't lose with Treehouse -- go for it!
Treehouse is a sponsor of this blog. I've written this post on my own volition and without the request of Treehouse.