Top 15 Tools and Platforms for Creating Eye-Catching Websites
There are so many options for you out there if you need to get a website up and running without any coding skills. How do you know which is the one for you? We've singled out 15 tools and platforms that really made an impression on us in 2014, and listed their benefits below, for your consideration.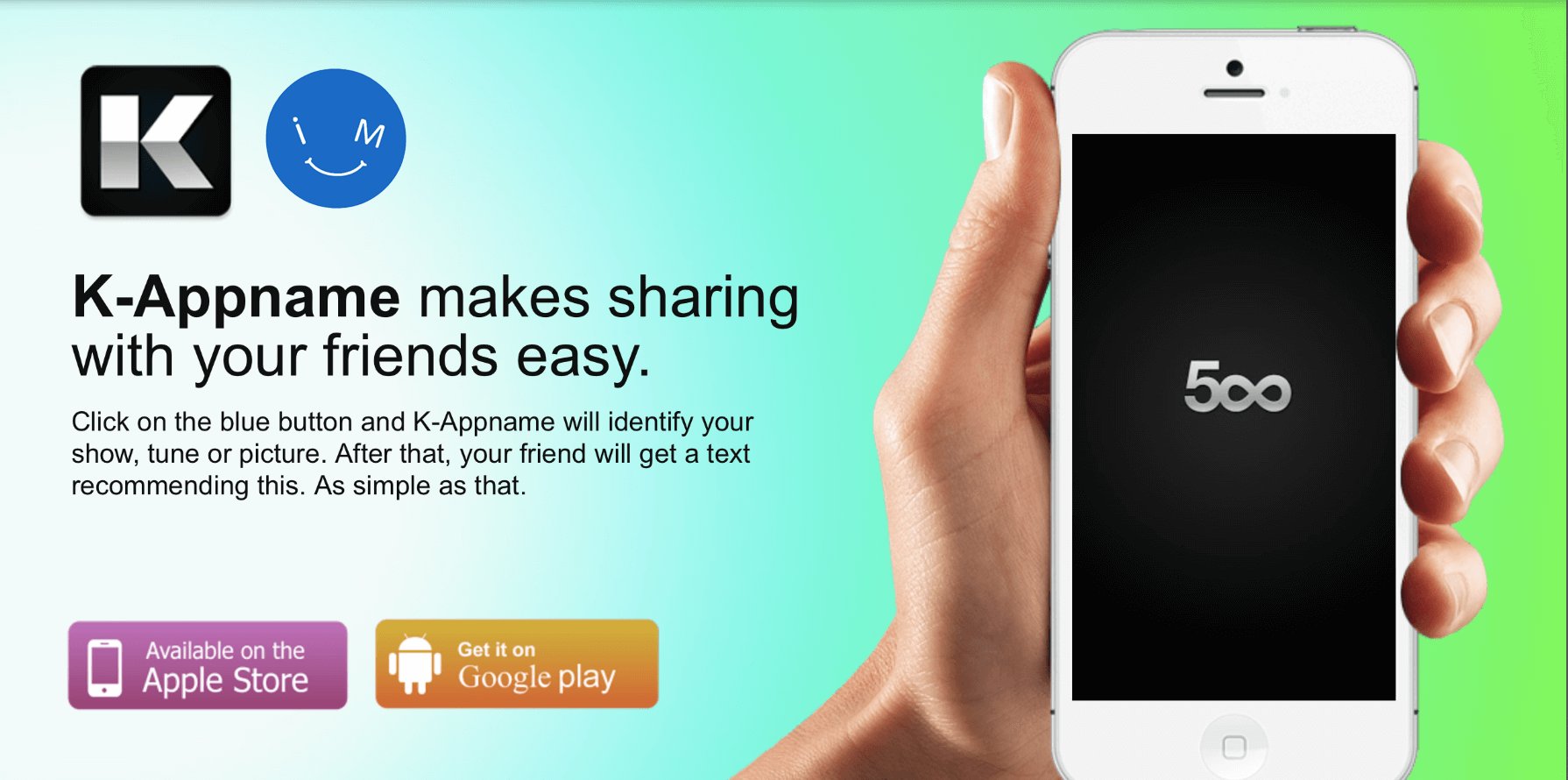 No other platform stands a chance next to IM Creator. All of its users get advanced design tools at their disposal, for free. Whenever you set out to make a website, go ahead and browse through IM Creator's fantastic collection of templates.
IM Creator White Label is a perfect choice for creative professionals. Anyone will find it exceptionally easy to work with this universal website building tool - as a free user, with a Premium subscription, or via a plan for Pros. Free members are at liberty to create a site that takes up to 50 Mb and is published on sub-domain. However, the Premium plan is a bargain, as it can cost as little as $5.95 per month (as part of a three year-subscription that entails the plump discount of 40%) - and with it users may publish their site on a distinct domain, customize an email account, and take up unlimited storage and bandwidth.
IM Self heralds a new age that combines website building and social networking. It's a mobile app that has so far been experimentally launched in Japan and Australia, and we feel sure that it will soon be made available all over the world.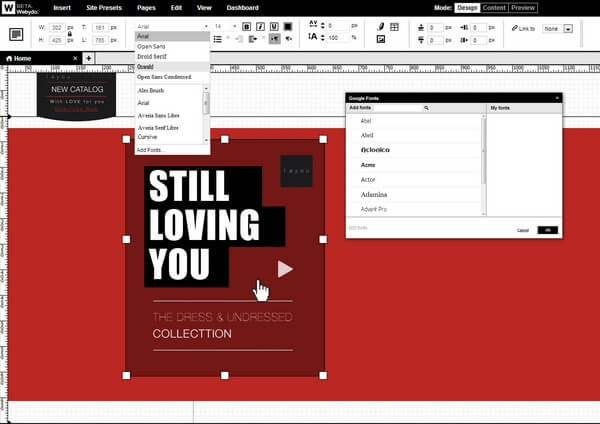 Webydo gives us every reason to take a spot in our top three online website design platforms for spring of 2014. First, this B2B platform meets every independent designer's criteria for creating professional websites. Creative professionals will be greeted with sophisticated and intuitive design features resembling that of Photoshop, making it intuitive for the savvy user to immediately start creating their clients website. Getting started on a design project is fun for the designer, since there is the option to unleash your creativity and begin the process from a blank canvas. For a bit of creative stimulation, feel free to look through some of the wonderful sites completed using Webydo, and take a step forward to start your design from one of the customizable readymade design inspirations.
Plus, you'll see that users can change the code when it comes to CSS, as well as the website's <header> and <body> sections. You can add elements to your site that stay on the screen and "float" when scrolling down the page.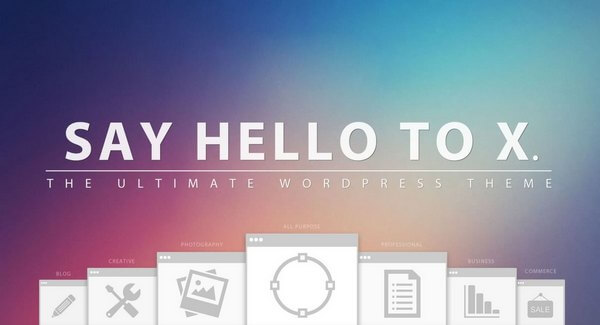 Say hello to X - the ULTIMATE WordPress theme. This tagline adequately describes what many are calling the best website theme ever made. For those who are looking to build a site powered by WordPress (and the majority of developers choose to do so because it requires a more technical background), this is one theme you have to see to believe.
With numerous advanced features such as a live customizer for all site administration and what they call Stacks for multiple designs built into one theme, X is a breath of fresh air to the ever so often "me too" world of WordPress Themes. In addition, THEME X engineers have consulted with numerous internet marketing experts to get their feedback on building this product. All of these contributions were then either built into the theme or provided in the form of training material in their member area. Pick up your copy of X today, and you'll see what we mean.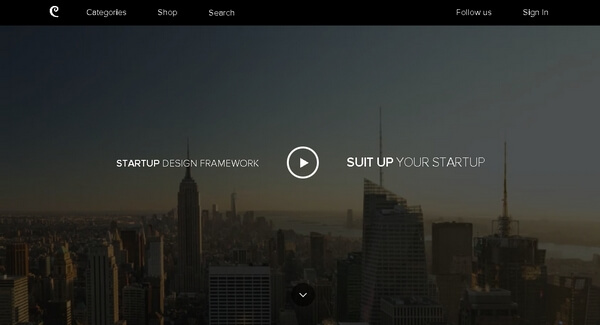 Startup Design Framework is an excellent platform for creative professionals. It's based on Bootstrap 3 and helps designers create startup websites with unprecedented ease. You'll absolutely love the way this platform allows you to handpick elements from a hefty list of site components, and then patch them together.
Throw a glance at the delightful selection of 25 completed templates, whose components are ready for markup. What is more, you need not worry about your landing page - a useful generator will enable you to drag-and-drop blocks, and then, as you agree with your partners on the way everything looks, all that is left to do is allow the end result to be exported into code - and your mission has been accomplished.
We recommend that you try the demo version of Startup Design Framework, which comes with full documentation, two Bootstrap samples, eleven components, and two images for iPhone, iPad, or Macbook.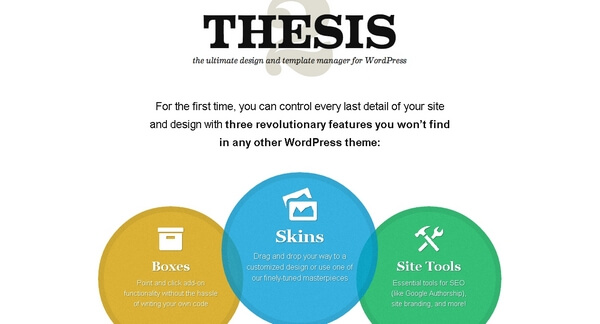 DIY themes released version 2.1 of Thesis, a superb theme meant for WordPress-based websites. This wicked awesome design and template manager aced 3 features that are hard to come by in other site crafting tools. Not only will you find proficient ways to make your page rank rise high with the most popular search engines, but as you work to build your WordPress site, you can enlist a skin, or use boxes to get the design of your dreams.
If you're looking for shortcuts, just choose one of the 3 existing skins and fashion it according to your taste. On the other hand, you may appreciate the chance to drag-and-drop each and every element into your design, and so use the editor to add AWeber/MailChimp forms, and social network buttons.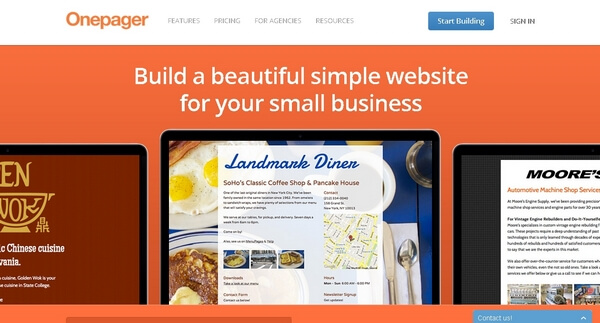 As the brand name implies, Onepager is a keen choice if you have a mind to create websites made up of a single page. It is common knowledge that most people now connect to the web over a mobile phone or a tablet, and it's always very simple to scroll down, instead of clicking on a certain number of web pages to get the whole picture. Reach out to Onepager if a single-page website is what you need.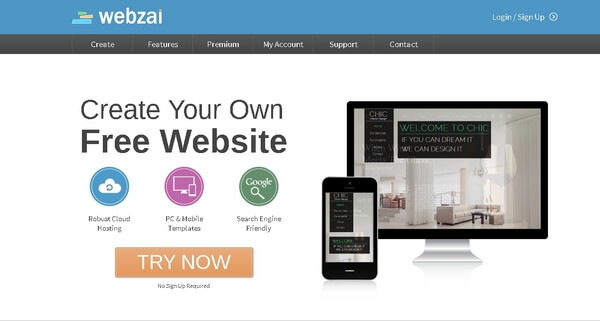 Webzai-generated websites are renowned for getting along flawlessly with any type of browser or device. If you go the route of this accomplished website building tool, you will have gained an easy way to create a website from A to Z, or just set your mind on a ready-made template, and populate it with your elements of choice. In any case, when you're done, Webzai provides your website with top-rate and highly dependable cloud hosting.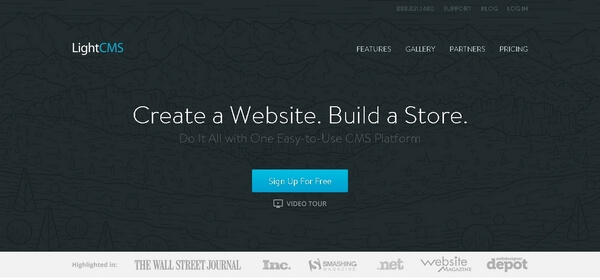 Light CMS welcomes resellers in its community. One can't help but notice that an 80% discount is associated with the reseller plan, where $19 is generally charged per month for every website - with access to all features, unlimited storage and pages. Adopting this pricing plan also breaks the limit to the number of products that can be posted on online stores. All in all, Light CMS is bound to keep you happy.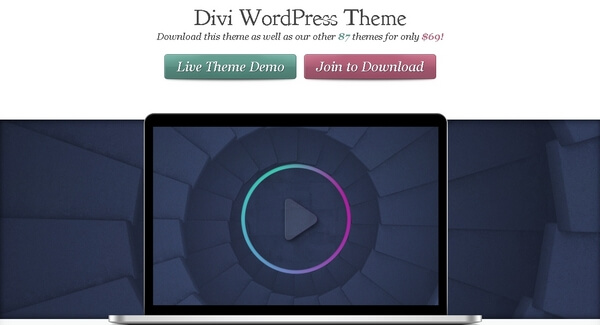 As many as 88 Elegant Themes for WordPress have so far been issued by this platform. Divi is the newest and most cherished theme, because it introduces a special way of creating divine-looking websites: its Page Builder allows you to designate horizontal sections, then set horizontal rows within them, and lastly, add modules. Naturally, if you'd rather edit one of the available templates, you could do that and so end up spending less energy in your project.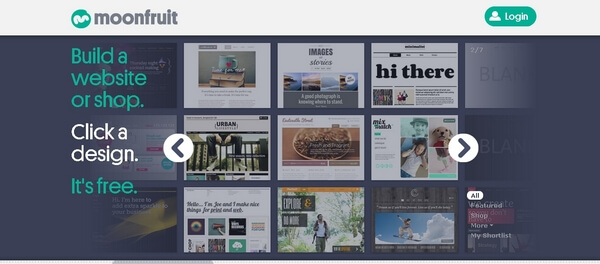 Moonfruit is proud to present a wealthy collection of images, backgrounds, and website templates. Right now, a 10% discount to all pricing plans is active until the end of spring, or May the 31st. It's all about the size of your business: long story short, you may like to move forward with a small package ($10.80), or go full-option and take up the biggest plan available, in exchange for $31.50. These costs are standard and don't include the discount.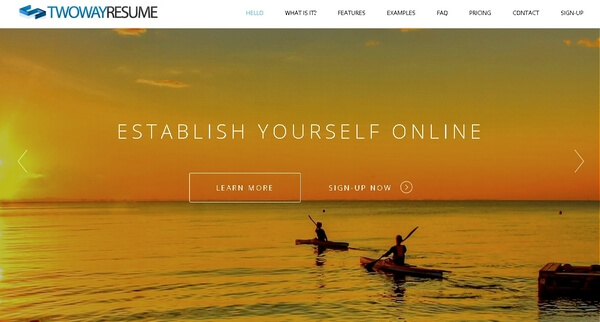 Two Way Resume introduces a simple manner of creating an elaborate professional identity online. Starting from one of the 5 templates that are placed at your disposal, it doesn't take much to strike up an artful resume/portfolio for yourself or for one of your clients. You may even embed Vimeo and Youtube videos, and the undeniable result of such an enterprise is that many employers will be drawn in, like moths to a flame.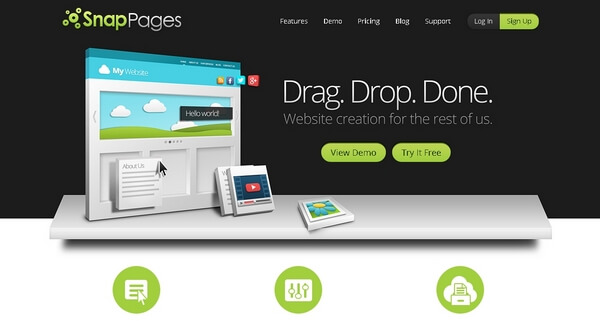 SnapPages has its rightful place in our elite selection of proficient site building platforms for designers in 2014. It offers a laudable HTML 5 page editor with drag-and-drop functionality, which rivals that of many other, similar builders. Besides, not only does it provide top-notch cloud hosting for your website once it goes live, but a spam filter for blog post comments does much in the sense of alleviating a moderator's responsibilities.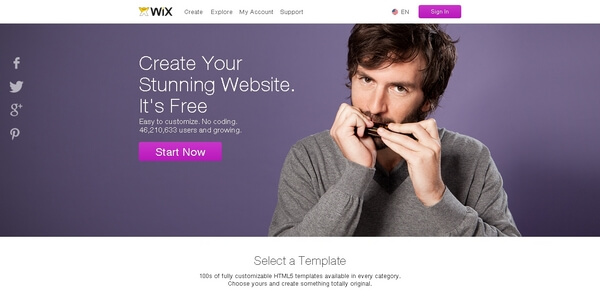 Wix is one more faithful ally if you're thinking of creating an online store, a personal blog, a business website, or a portfolio website. You can take of everything by yourself from start to finish, or work with the templates, images, icons, and clipart that you fancy most of all - and so create a beautiful website faster. You would also be able to set which pages are to be accessed only by you and some members of your choice.

Site Sumo definitely belongs here, in our top 15. It has a 14-day free trial that does not demand fresh users to provide information about their credit cards, so by all means, feel free to give it a shot. This platform provides its creative users with an engaging point-and-click editor to modify ready-made website templates with. The completed website would sport exclusive pages that would only be accessed by clients after paying a fee.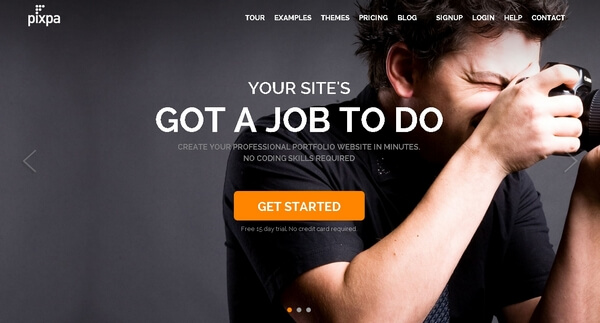 Pixpa concludes our selection of this year's most outstanding website building platforms that have really drawn our attention thus far. Evidently, this is the perfect place for photographers to put their works on display for potential customers to see, to sell their photos with Fotomoto, and much more. Parts of the portfolio could be made into private galleries, and clients could offer their feedback to each and every piece of work. Check out the 15-day free trial from Pixpa.
Here are some of the finest websites whose creation was facilitated by our favorite platforms: