Teamstack: Easy Automation of Identity Management
Access management can be a bit of a nightmare, especially when we realize that we rely on a number of different, independent services that power our organizations. Many businesses use Gmail for email, Google Docs for documents, Slack for communication, GitHub for their codebase, etc. Yet each of these services provides their own permissions screens, which makes access management a complete nightmare. Teamstack takes access management from a headache to few clicks, allowing you to set and monitor access rights to hundreds of different services!
Quick Hits
You can start for free!
Implement access rights for all of your crucial applications in one place
Teamstack supports hundreds of popular services like Google, GitHub, Slack, AWS, Yammer, LinkedIn, and more
Provides enterprise-level security with amazing ease of use
By automating the ability for employees, contractors and customers to access the apps you use every day, working together becomes a seamless experience.
Start by signing up for free. Once you have an account, you can start adding third party apps for which you'd like to mandate rights for, like GitHub, Google, Slack, and more.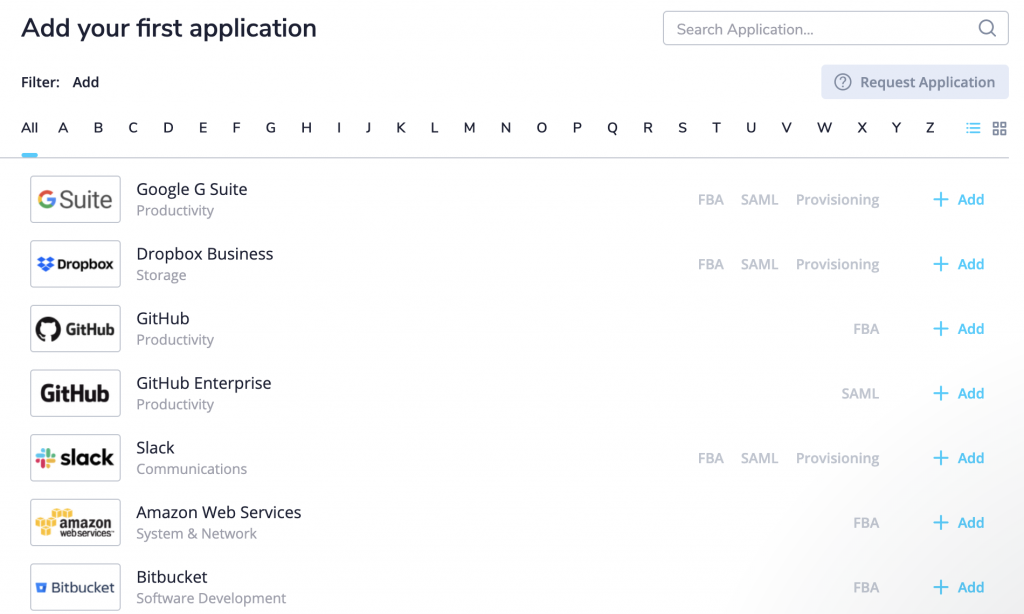 You can also immediately invite users so that you can set their permissions to User, Manager, or Admin: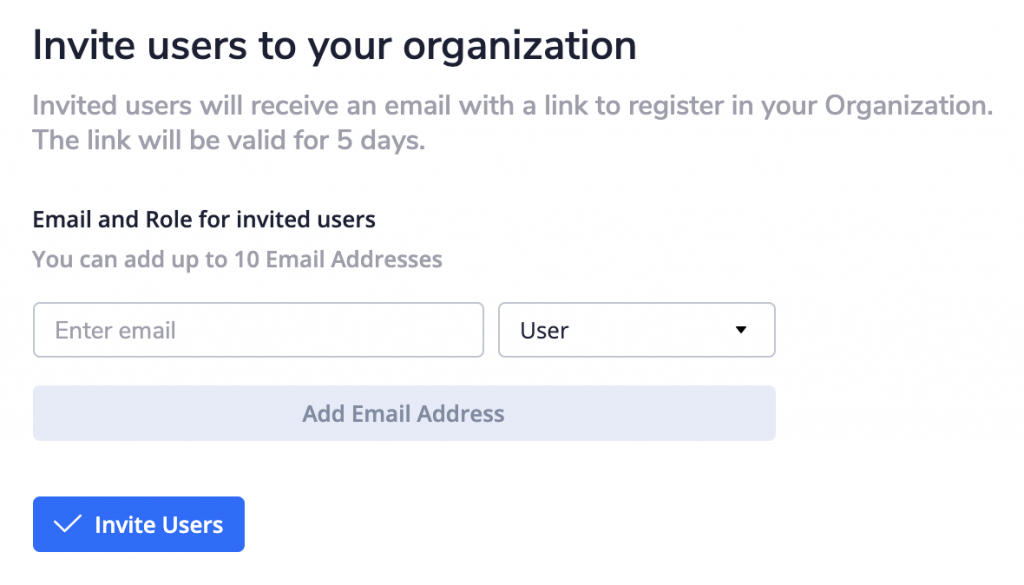 Another useful feature for admins is seeing an audit trail of all actions so you can look back if a problem arises!
Other notable and awesome features:
Form Based Auth (FBA) sign in via Browser Extension and soon mobile app support (iOS & Android keychain)
Multi-Factor Authentication (MFA) via TouchId, Google Authenticator, SMS, and more
One-Click Provisioning -- a single click can add or remove users from all of your applications. This reduces risk and increases efficiency!
Addons, including an extended audit trail (providing an incredible amount of detail on every user action) and policies (for managing password complexity, expiration, etc).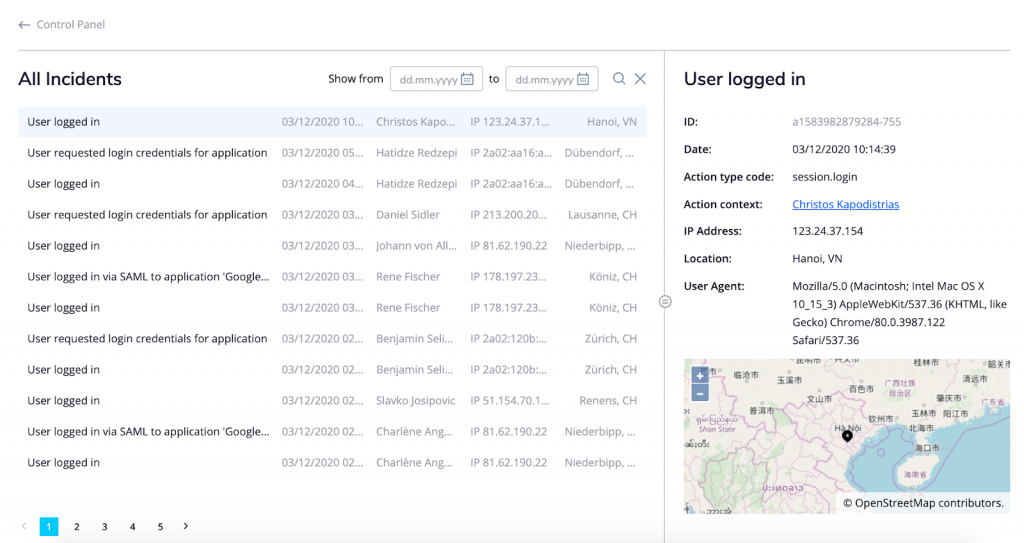 Rights management is an incredibly important part of managing an organization, so having a service like Teamstack is amazing. Being able to add, modify, and remove access at a moments notice for hundreds of services is genius. Give Teamstack a look -- the time you'll save between services is worth it!