Using RTA Labels for Adult Content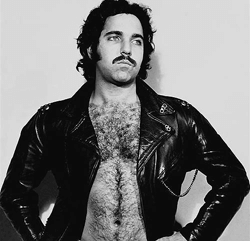 Sometimes the web seems like a grab bag of anything because anyone can put just about anything up.  There are, however, an increasingly large number of organizations that choose to be responsible about the adult or sensitive content they push.  A standard called RTA, Restricted to Adults, has been created for robots, search engines, and general crawlers to notify them that the content on a given page or entire website should be viewed only by adults. There are multiple methods to communicating this standard -- let me show you each of them!
RTA META Tag
The RTA meta tag can be retrieved directly from the RTA website:

<meta name="RATING" content="RTA-5042-1996-1400-1577-RTA" />

Like any other meta tag you want to be effective, it must be placed on each and every page that contains adult content.  You could easily achieve that with a PHP include (or other server side include) so that the meta tag wouldn't have to be placed in dozens of files.
RTA Header
You can also direct your server-side language to send a header to the client:

header("Rating: RTA-5042-1996-1400-1577-RTA");

The above snippet is PHP response header.  The server side language you use will have its own response header setting code to accomplish this task.
Apache mod_headers Directive
For those of you that are skilled with Apache, you can also add the following directive to the httpd.conf file:

<IfModule mod_headers.c>
Header set Rating "RTA-5042-1996-1400-1577-RTA"
</IfModule>

This directive will communicate the RTA header to the client for each request.  This would be helpful for adult websites for which all content could be adult-only.
And there you have it.  Many pr0n websites use this header, and the adult film industry has even taken the time out of their gettin' busy schedule to film PSA announcements about RTA.  I strongly urge you to consider using RTA where applicable as it's the responsible thing to do!