Recommended Tools, Services, and Resources for Designers
This listing of recommended themes and website, page, and app builders, and related services and resources, will hopefully save you some search time. Every item featured here is among the best in its class, so you really can't make a wrong decision if what you choose has the features and capabilities you are looking for. You can make a selection with confidence, instead of having to rely on advertisements alone to decide a product or service that might serve you best.
Not only will you be getting your money's worth, but there are also a couple of freebies listed you might find to be of interest. Just click on the hyperlinks if you want additional details. If you don't see what you want, come back later, as this list is constantly changing.
WordPress Themes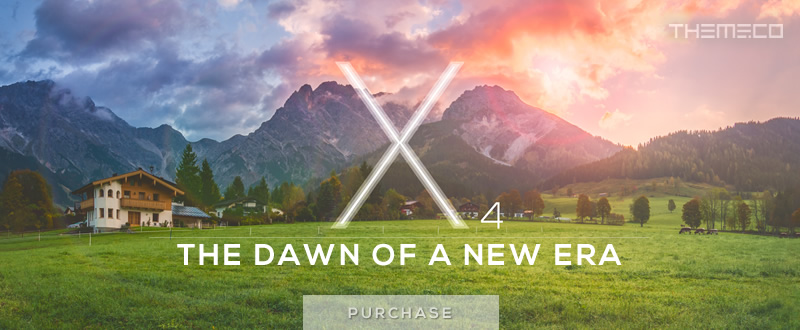 The authors of X Theme gave plenty of prior notice that Version 4 would be something special. This latest version has indeed caused quite a stir to put it mildly. When the addition of a new, innovative, and delightfully easy to use page builder and editor is capable of making the fastest selling ThemeForest theme of all time even better than advertised, it makes waves. This new page builder, Cornerstone, is in the limelight for the moment, and it has received rave reviews. X's other features should not be ignored however, as those features were largely responsible for making X a best seller in the first place. This WordPress theme has so much to offer. With your purchase, you will be given access to the many Themeco plugins that have been created for WordPress, and you will also have access to a vibrant community site, informative forums, and a top-rated user support team.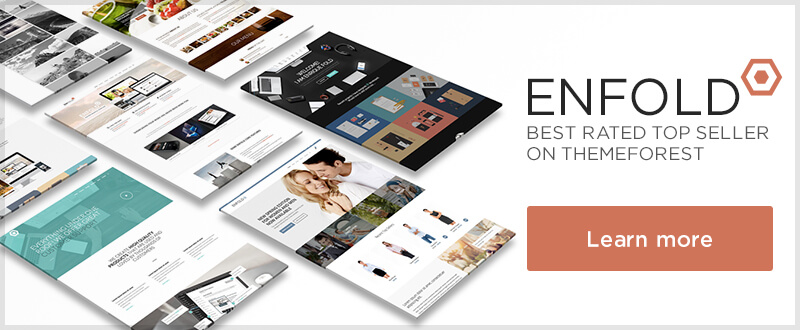 Enfold's authors must have had users, and not features, in mind. The features you will need are there, but the most important feature of all in this design-driven WordPress theme is how ridiculously easy it is to use for building a website. This usability characteristic has made this theme the best rated top-seller in ThemeForest's lineup of high-quality themes. Its editor is considered by many to be easier to work with than any other WordPress theme, which says a lot. There are many fine features that make up this theme, but the focus has always been on decisions first and features second. You cannot go wrong if you select this theme as your website builder of choice.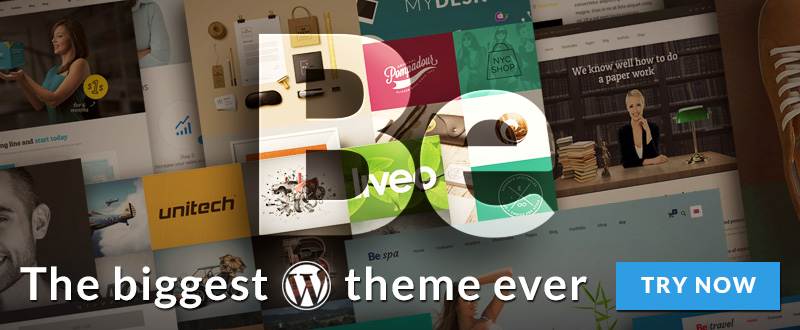 Be Theme's collection of 100+ pre-made layouts is very likely the most comprehensive set of quality design concepts you will find anywhere. It is certainly the largest. All 100+ are on display in Be's website. Since they are editable, you can do anything with any layout, but the concept embedded in any layout is enough to get your project off to a fast start, and the 40+ other features in Be will build on your momentum as you proceed. As a user, you will be backed up by a support team that is world-class in every respect. Be is lightning fast and intuitive to work with, and it is an all-round excellent choice if you are shopping for a WordPress theme.
Website Builders and Platforms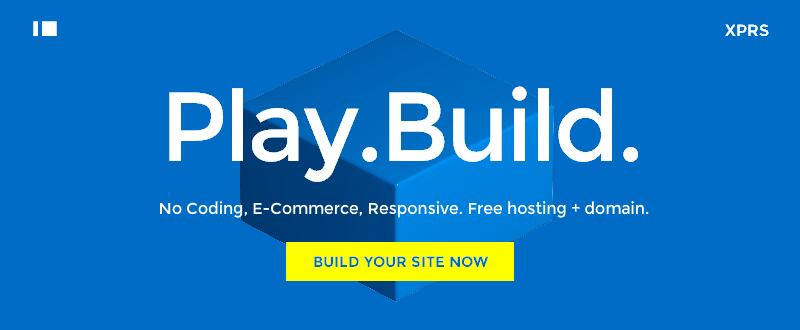 XPRS is a new kind of website builder. You're probably used to the good old drag & drop, but XPRS proves this method is outdated. With XPRS you can easily design websites by using pre-made stripes of different layouts, and design your website stripe by stripe.
It's perfect for one-pagers yet the CMS and functionality makes it also very easy to scale up your website and create a website with dozens of pages in a single day.
Their pricing is perfect for designers and for $250 you'll get unlimited licenses, managing 100's of clients. XPRS site builder is fully responsive, ecommerce included, and loads faster than most website builders.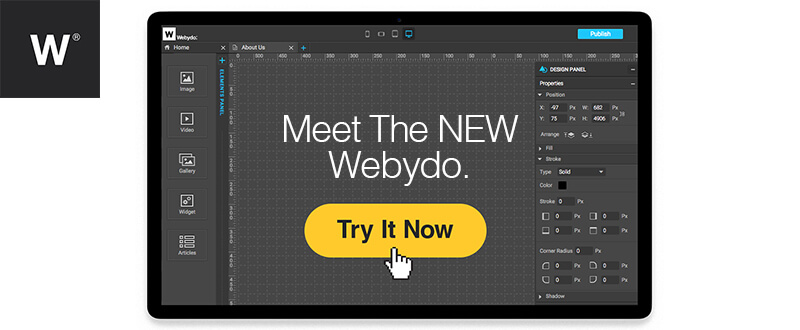 Excelling in design craftsmanship demands using the right tools: while there are tools for developers and DIY'ers abound, Webydo provides a solution tailored specifically to professional designer and web design agencies. Code-free and employing pixel-perfect responsive design, this unique tool not only makes website design an easy task, but it takes care of the development side of the house as well, by converting your design to HTML/CSS. Other exciting features include: client billing, 1-click hosting, multiple client site management capabilities and a full White Label feature.
WordPress Page Builders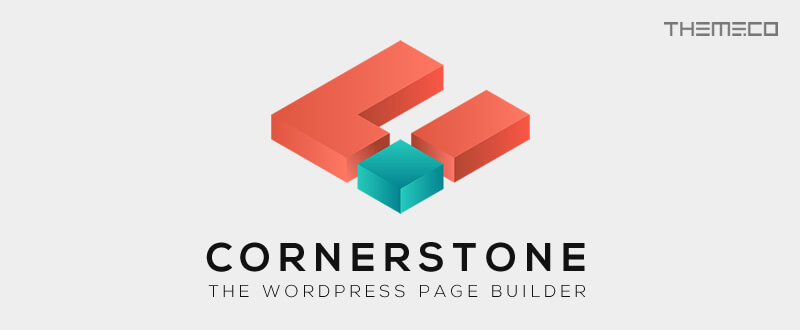 Cornerstone was given more than passing mention in the X Theme discussion, which is where this page builder was first introduced. What there is to like about this product is the front end editing feature, where side-by-side interactive editing and preview displays show you what you are doing as you are doing it, in a simple to follow, clutter-free environment. There is no need to check back later to see what you accomplished during an editing session. Even if you are satisfied with your present page builder, Cornerstone is worth a look.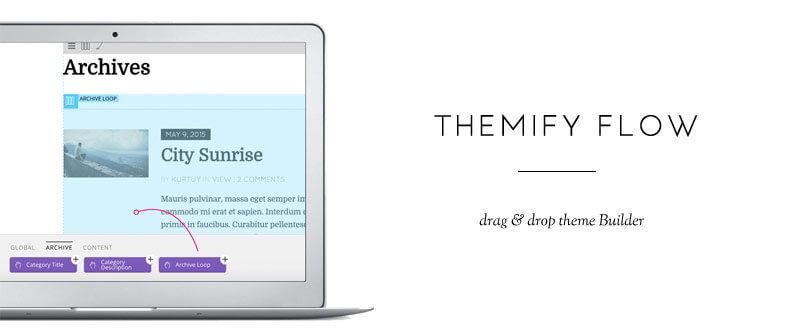 Themify Flow is another page builder that allows you to see the status of an editing session in real time, and it is also another page builder that eliminates the edit and review, edit and review process. Edit and preview is definitely a new way of doing business. This web page builder enables you to create an unlimited number of templates, design element styling is a snap, and you maintain total control over your layout design from start to finish. An additional feature, which is admittedly difficult to ignore, is that Themity Flow is an open source product. It is totally free for you to use!
Project Management and Collaboration Tools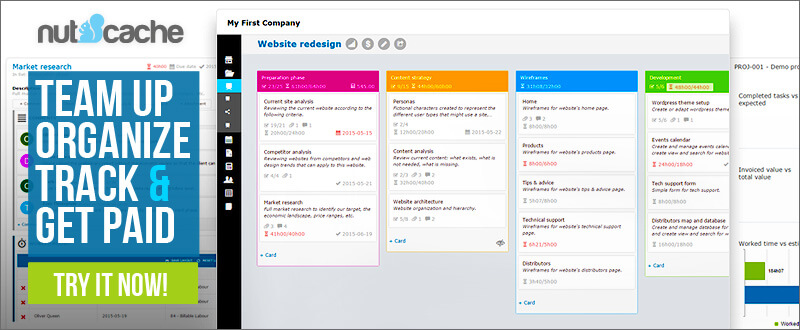 Nutcache provides a better way. It seamlessly integrates its project management functions with a range of team collaboration features. This tool that is excellent at gathering important material and storing it for later use, while making it readily accessible for tracking time, expenses, and project status. Comments, project documents, and other documents can be stored in Nutcache's collaborative boards for sharing among team members. You will always know your project's status, and your team will always be in the loop as well.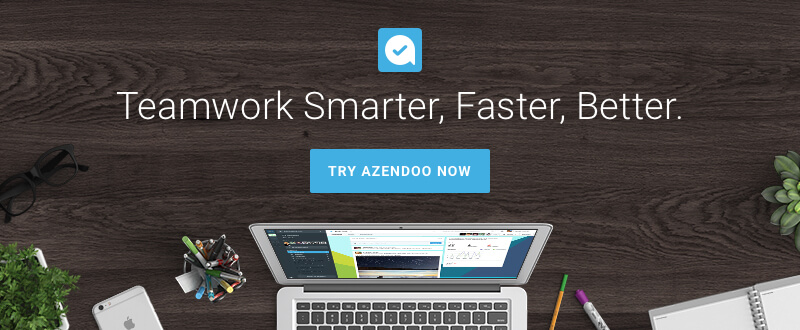 If you are afraid to relax out of fear your project will fall apart if you do, Azendoo might be the solution to your anxieties. Some program management tools make their users even more stressed, which can certainly be the case if a tool has any limitations. With Azendoo, you can go about your project management tasks in a more efficient and more relaxing way. Originally intended for use as a collaborative teamwork tool, it now serves as an ideal project management tool as well. Try it out - relax and enjoy.
Converting Designs to Code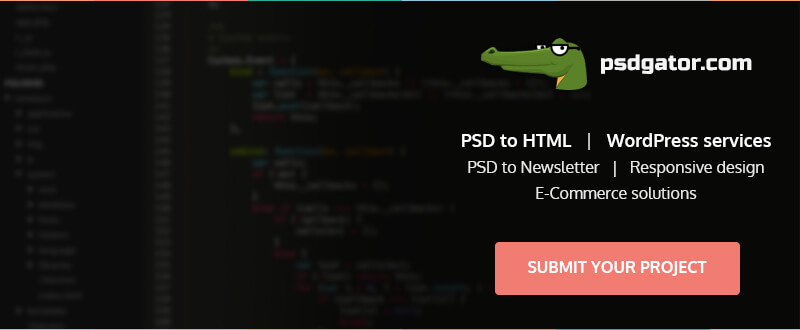 PSDGator is a small team with a very large reputation for converting Photoshop designs to clean, W3C compliant, highly-optimized code. This team will convert your PSDs to HTML/CSS or, if you prefer, to HTML5/CSS3. If you have an existing site or sites that need to be converted to responsive, they can do that for you also. They will always review your designs for potential issues before they begin the conversion process.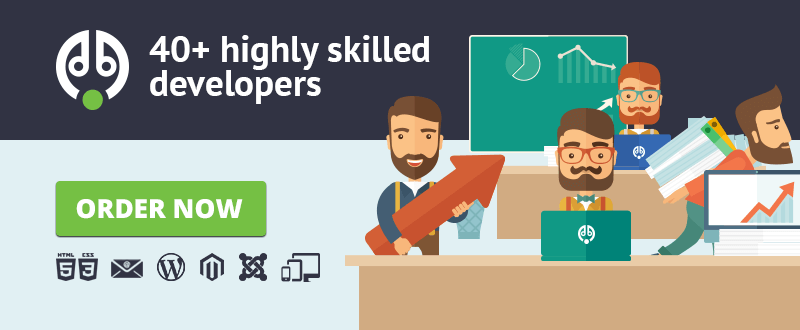 Slicing is what Direct Basing does best, and they do it very well. HTML5 slicing is their specialty, and they have been offering their services to freelancers, professional designers, small businesses, and Fortune 500 companies for a long time. Fast loading time is their top priority as they take your PSD, Indesign, or Illustrator files and make them browser ready.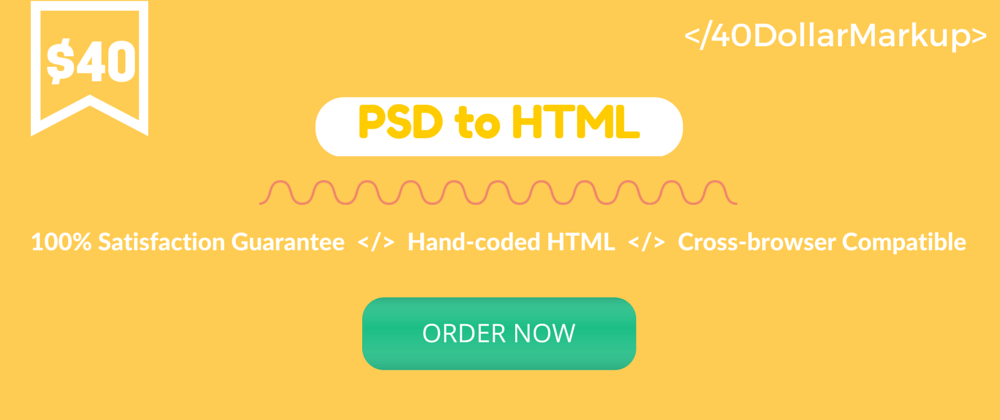 40 Dollar Markup is another premium agency that will take your PSD designs and covert them to W3C valid HTML/CSS. If you have a legacy site or two that needs to have the code brought up to standard, or if you need to have a desktop application converted to responsive, they provide those services as well, and they back up their deliverables with continuing support.
Hosting Services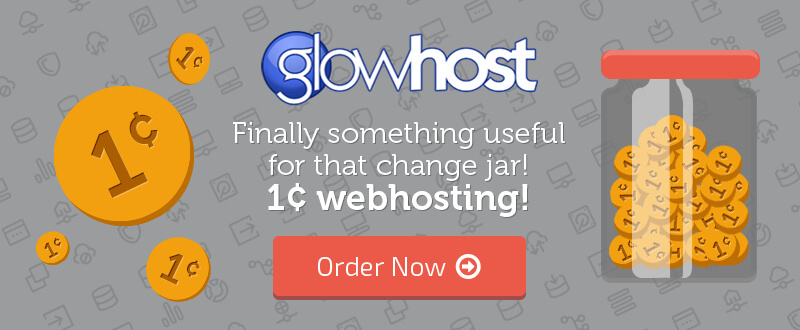 If you feel more comfortable using a large, established, and reputable hosting service, Glow Host is all of the above. They provide the fastest hosting services in the world, with their servers located in 16 worldwide locations, one of which will be nearest to you. Glow Host specializes in managed cloud and dedicated hosting services as well as complex service cluster hosting services, and their services are affordable.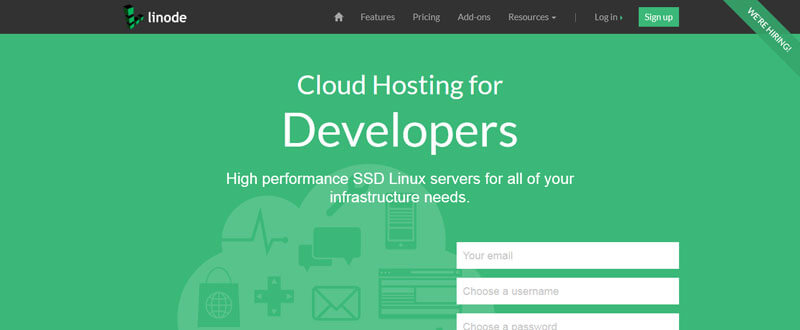 Linode offers lightning-fast SDD servers for only $10 per month. Cloud hosting is their specialty, whether your needs are fairly basic or you are deploying a complex system. You will benefit from the power of cloud hosting with native SSD, fast processing, a 40Gbps network, and other tools to get the job done. You can expect 24/7 support and a guarantee of 99.9% uptime.
Stock Photo Agencies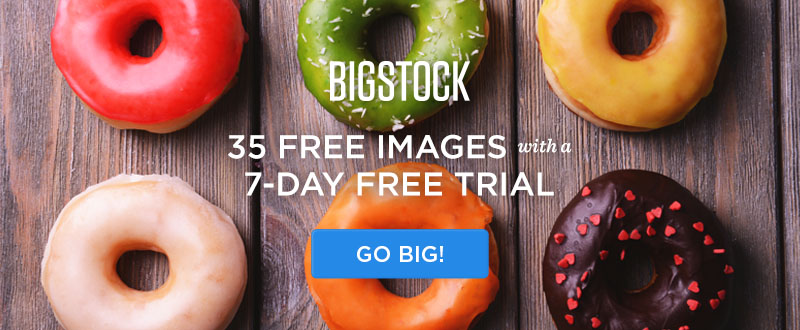 You will definitely be going big if you select Bigstock as your provider of website images. Their collection of more than 26 million photos, illustrations, and vectors are organized in such a way that you can quickly zero in on your topchoices. Their prices are very affordable, and you can try it out with a 7-day free trial and get up to 35 free images.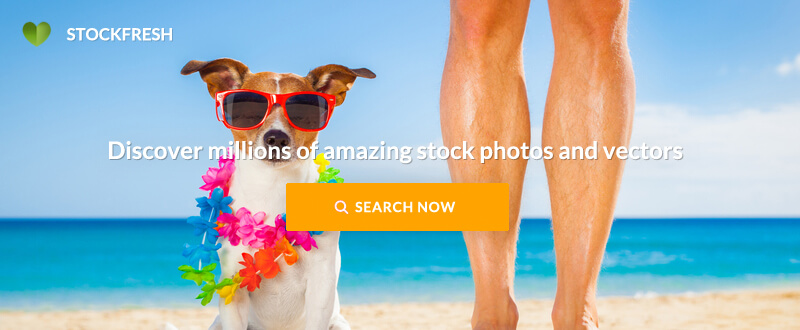 Stockfresh is another image provider that features millions of high-quality photos, vectors, and illustrations. They feature some of the best prices on the market for their high-quality items. You can prepay or use their subscription service, and since the Stockfresh website is responsive, you can shop from your tablet or smart phone.
Web Apps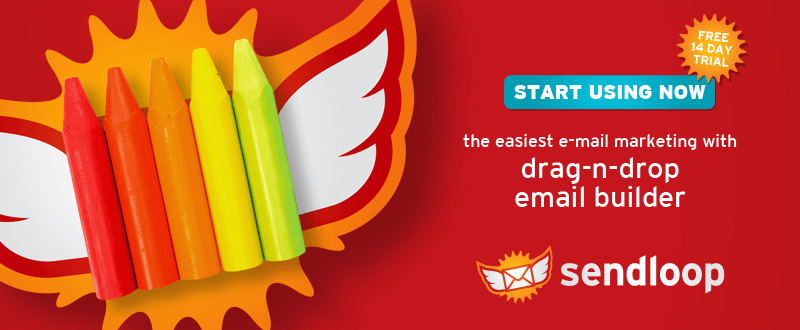 If email marketing happens to be your thing, the Sendloop web app may well be the ideal solution you've been looking for. Sendloop provides everything you need for your email campaigns, including a drag and drop page builder, a great selection of mobile device-ready email templates, and an online image editor. Take a closer look.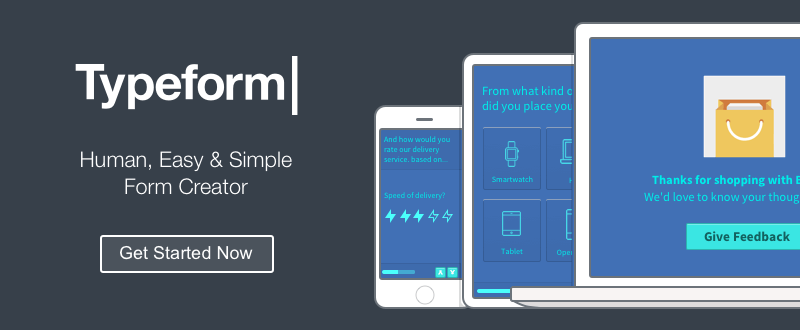 Why can't filling out forms be fun? Typeform completely blew away the old way of doing forms with their sleek design and incredible number of options. You can build shopping carts, registration forms, employee engagement feedback, surveys galore, and much more. The free version has crazy options and unlimited responses. Sign up today before they start charging.
UI Kits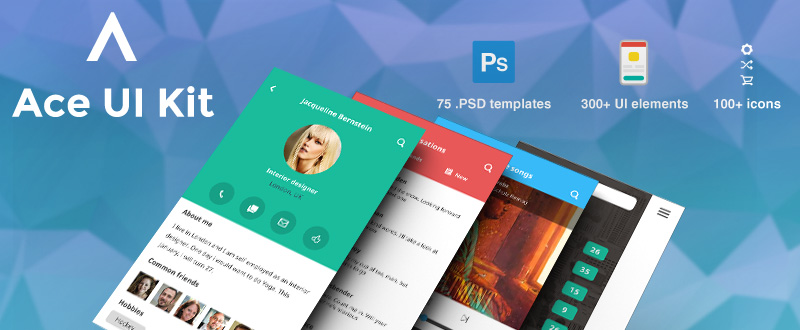 The Ace Mobile iOS UI Kit provides the ideal solution if you have been looking for a way to design iOS mobile apps to show your clients. It is possible create hundreds of different iPhone 6 apps from this kit's selection of screens. This iOS UI kit features 75 PSD templates, 100 icons, and more than 300 design elements.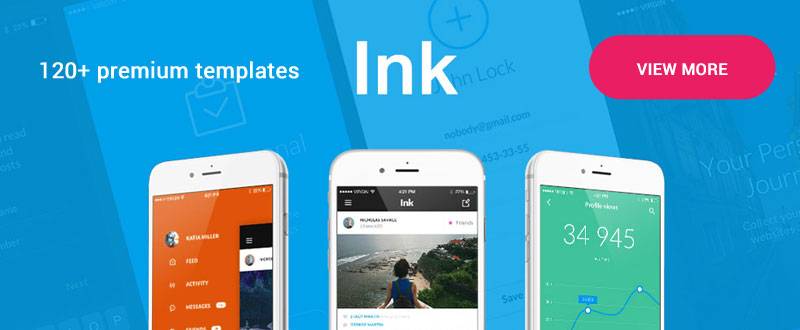 Speed and ease of use are the twin trademarks of the Ink iOS Mobile I Kit. Take any of the 120+ Photoshop and Sketch screens in this kit, and you can quickly create working prototypes or apps. The screens are neatly categorized so you will have no trouble in finding just the right one for you project. Consider adding this to your toolbox if you are an app designer.
Icons and Fonts

Icons Responsive features a collection of icons that will give you all of the flexibility and versatility you need for your design projects. A base of 1000 unique icons is impressive enough, but each icon comes in 4 different styles, and in as many different sizes. The icons are also scalable and responsive, and since they are vectors, they can be edited.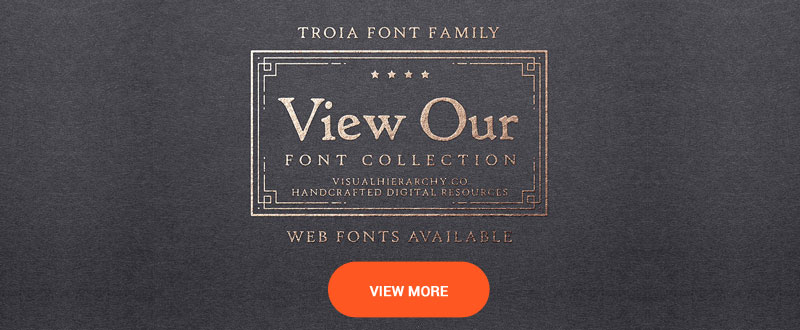 Troia is a family of classic handcrafted Serif fonts. 6 different fonts are featured, with each being presented in light, regular, and bold weights. You will also find italic and italic bold represented. All Latin 1 glyphs are covered, making the fonts compatible with most western European languages. Troia is available for both personal and commercial use.
Every one of the WordPress themes, website, app, prototyping, and page-building tools is a top quality product, just as are the design element resources and the website services that make up this list. Take a closer look at what you find of interest, which you can do by clicking on the applicable hyperlinks. We hope you have found something that will prove useful to you, and something that will make your design efforts flow more easily and seamlessly from start to finish.
Whether you located what you were looking for or not, we welcome your comments, opinions, and ideas. Feel free to send them along.