O'Reilly Fluent Conference – San Jose – Discount and Giveaway!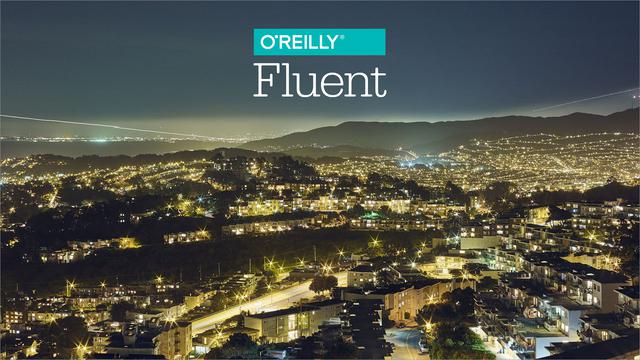 O'Reilly's amazing Fluent Conference is coming back to San Jose, CA this June 11th-14th.  Fluent is a special conference for web developers looking to harden their skills, learn about what's coming in the web world, and to hear from industry leading developers from Mozilla, Google, Etsy, Adobe, Microsoft and more.
Better yet, use code PC20DWALSH and you can get 20% off your registration!
Training Courses
O'Reilly is offering a host of popular training courses where you can get hands on and learn from an industry expert.  These courses include:
Whether you want to learn a popular framework or how to create an amazing progressive web app, these courses will get you a step ahead!
Giveaway
O'Reilly has given me one ticket to pass on to a lucky DWB reader.  Want a chance to win?  In the comment section below, share your favorite O'Reilly book cover.  I can't wait to see what you share!