Land Your Dream Job with Vettery
Whether you're an experienced pro or someone new to the industry, finding a great job can be a scary, stressful process. Engineers and designers get inundated with Hacker Rank tests, portfolio requests, and a variety of other queries. Vettery improves the experience for free agents by creating an atmosphere where businesses reach out to you!
Quick Hits
Vettery is an online hiring marketplace that's changing the way people hire and get hired
Access is exclusive. Once you're live on our marketplace, top employers can view your profile and extend interview requests via email
Specialize in the tech space - software developers, data scientists, product managers, etc.
Set preferences for desired location, top skills, years of experience, professional background, and salary requirements so that you'll receive interview requests only for roles that match what you're looking for.
We partner with thousands of companies, from innovative startups to Fortune 500 firms, across the US, Canada, and the UK
Vettery is completely free for job seekers
No coding tests
Get a $300 bonus if you accept a job through Vettery
Vettery is an online hiring marketplace that is changing the way people hire and get hired. We match job-seekers with thousands of inspiring startups, Fortune 500 firms, and more. We work across 20 major cities in North America, the UK, and Ireland, to help top developers, designers, and data scientists make big career moves.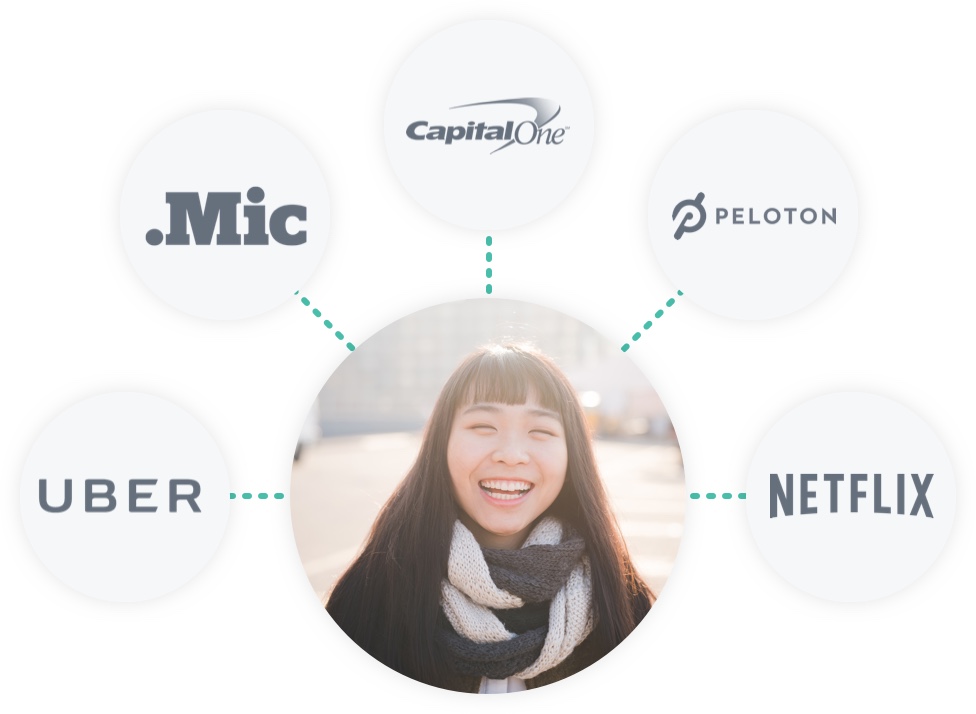 Vettery does an amazing job for both employers and talent. Whether you're looking to hire or get hired, Vettery is the place you should be!