Insights for Achieving a Valuable eCommerce UX and the Themes to Accomplish It
To attract customers, the appearance of your online store is of course important, but there are other things to be taken into account if you want to keep your visitors interested. Your store should be beautiful in appearance, but the inner workings need to be "beautiful" as well.
Here is how you can make this happen.
Create a Great Online Shopping Experience
To create a great online shopping experience there are several important things you need to pay particular attention to, because designing a successful eCommerce site involves much more than creating eye-catching pages.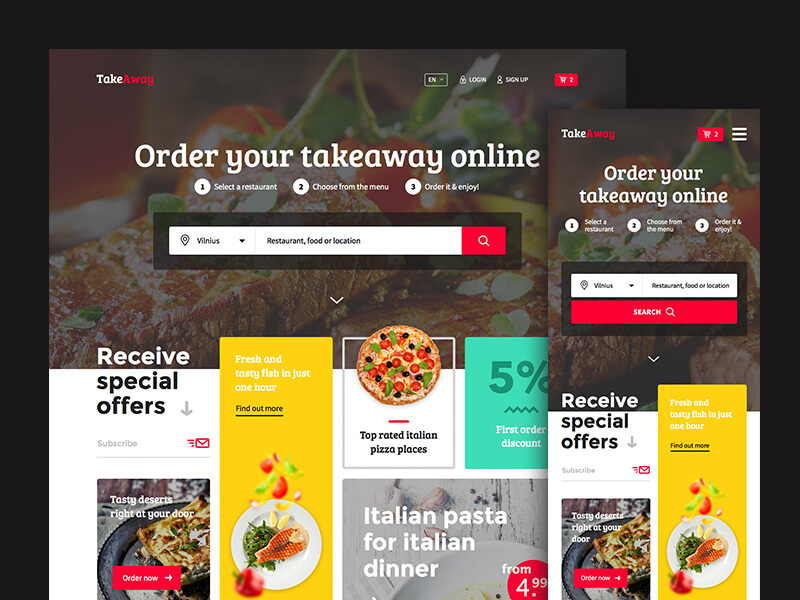 The Search Box - Make it as easy as possible for your customers to find the individual product, or the product line they are looking for. Think of the search feature as being one element of excellent customer support. The faster customers can gain access to a product, the more likely they are to make a purchase
Straightforward Navigation - Never send customers down a dead end, where there is no return, and never send them to a page that is unrelated to what the Nav button says it should be. These are two sure ways to lose a customer. Make an extra effort to create a navigation process that is crisp, clean, and cool.
Emphasize Products - Having a variety of cool design elements at your disposal makes it easy to focus more on your website's appearance, and less on product presentation and information. The message is simple - don't allow your design features to distract attention from your products.
A Terrific User Experience - This is not all that difficult to achieve. People visit websites for information, and shoppers do so as well. Supplement product images with useful and interesting information. Shoppers will tend to stick around longer, and they will be more likely to make purchases.
Take Advantage of a Top-Notch WP Theme - Disregarding any one of the above tips could result in lost sales. There are always exceptions of course, but one tip you should definitely take seriously is to choose a premium, top of the line, WP theme to do the hard work it takes to create a great online shopping experience, and here are several of the very best for this task: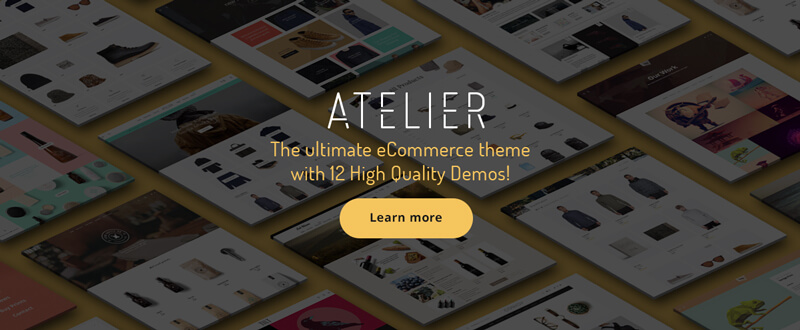 Viewing Atelier's 12 (and counting) quality demos should convince you why this multipurpose eCommerce theme has been a hit from day one, and why in a short time it has not only become extremely popular, but it may well be the most popular WordPress eCommerce theme today. The layouts are so clean and elegant that you may be tempted to do only minimal editing, but they are completely customizable. You have all the flexibility you need to design your own product displays, but you may have difficulty trying to outdo what the Theme Power Elite Authors have created.
By choosing Atelier, creating a slick and satisfying shopping experience is well within your grasp. With website pages based on the 80+ layout variations that come in the package, you should have no trouble drawing in PC and mobile shoppers alike, and you can expect them to stay for a while. For your part, you will find this premium theme flexible and user-friendly, with a support team that is as helpful as you will find anywhere.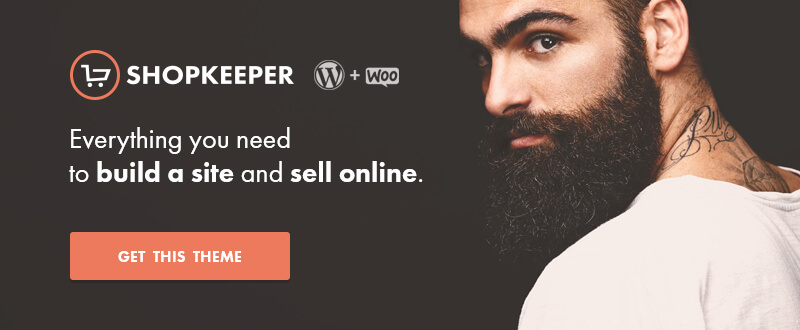 As the name implies, Shopkeeper's authors devoted themselves to creating a theme that is strictly focused on eCommerce. This premium WordPress theme is in fact powered by WooCommerce. It not only has the features needed to create an online store, and create one quickly, but it has the sophisticated features you need to address store management as well. Shopkeeper's flexible framework also lends itself to the creation of other genre-specific websites, but it obviously shines most brightly in the eCommerce world. You will discover lots of pre-built, fully-customizable layouts, a host of design elements, unlimited header styles, a variety of grid and masonry styles, and everything else you need to make your products stand out and attract attention.
If you want to build an awesome site, you might as well pick an awesome theme to do it with - it's called Shopkeeper.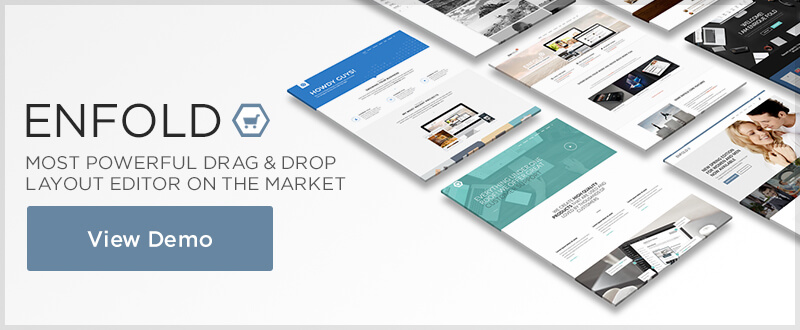 A demo or two should help convince you why the Enfold Responsive Multipurpose WordPress is so highly rated. It is in fact ThemeForest's best rated top seller, which says a lot. In addition, this theme is considered, by those who should know, as having the easiest to use page builder of any WordPress theme. Enfold's Default Demo is well worth a look. It will take you on a whirlwind excursion that shows why this theme is suitable for all skill levels. A beginner can put together an impressive, feature-packed website in a very short time, while the more advanced website designer will experience a significant improvement in design productivity. Frequent updates ensure this theme's performance is always at peak levels, and is continually improving. At last count, Enfold has logged more than 56,000 sales; and climbing.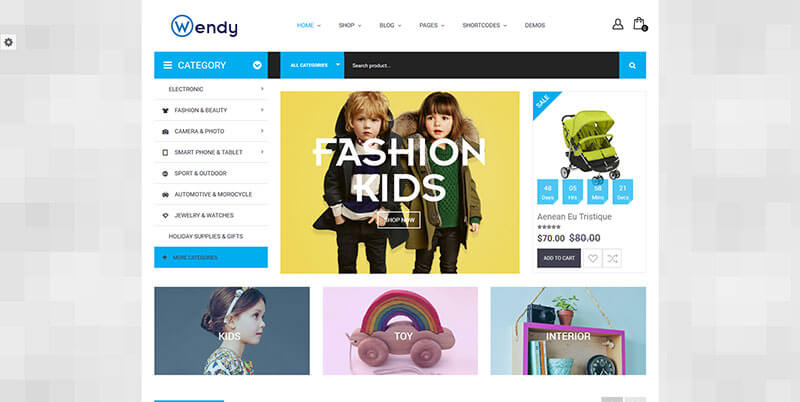 Wendy is a multi-store WooCommerce theme. Six different layouts are provided and you can either pick the one that best matches the theme of the store you are building, or you can select elements from each to design a custom layout of your own. Wendy has a number of useful and interesting features including Product Quick View, Product Zoom, Product Carousel, and Product Countdown, and you can spice up your contact page with Contact Form 7 and/or Google Map.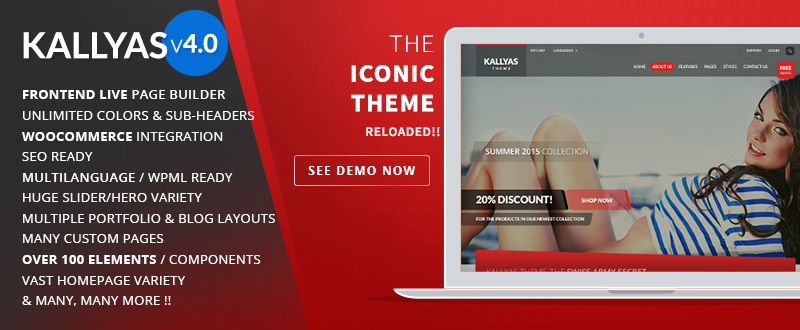 Kallyas is truly amazing. Most premium WordPress themes can be expected to have all the features necessary to create an eCommerce website that will draw in large numbers of customers. The authors of Kallyas have gone a step further by making it the most complete WordPress theme on the market today. Instead of two or three sliders, there are a dozen different sliders and slider devices. You have an unlimited choice of header and home page variations to work with, plus there is a comprehensive selection of eCommerce-related special pages that is absent in most themes. Kallyas 4.0 is complete!
Important eCommerce Feature You Should Not Neglect
Your new online store is attractive, easy to navigate, and packed with popular products. But before you open the doors for business, there are a few features that should not be overlooked.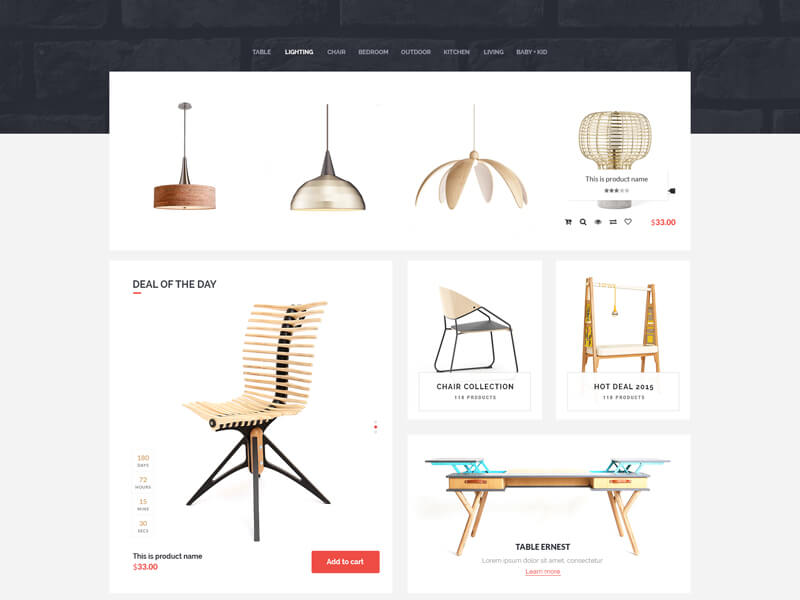 Customer Reviews
Make sure your online store has a customer review section, and encourage your shoppers to use it. They like to know what others think, and some enjoy relating their own experiences. Reviews benefit other shoppers and benefits the shop owner as well.
Easy Checkout
Dealing with a cumbersome online checkout process can ruin a good shopping experience. Make sure your checkout procedure is quick and easy, and make doubly sure it is secure.
Fast Load Time
The advent of high-speed Internet has made its users a somewhat impatient lot. When a page takes 3 or more seconds to load, it can seem like an eternity. One slow page is forgivable, but if too many of your website pages are slow to load you will lose customers. Check you your website's performance with Page Speed.
Mobile Optimized
If your website is not mobile optimized, your presentations will likely suffer. Partial images, missing buttons, and navigation shortcomings could prevent mobile shoppers from finding what they are looking for. By choosing the right WP theme, you can avoid these types of problems.
FAQ Pages
Viewing other website's FAQ pages can help you brainstorm your own set of questions. FAQ pages are useful, but when customers ask specific questions, avoid sending them to the FAQ page. Be prepared to give specific answers.
Following the tips and suggestions outlined here will significantly enhance your chances of success in the eCommerce world. What all of this says in fact, is that your number one priority needs to be that of properly addressing your customer's online shopping experiences. You want to make things fun and easy for your customers; and one way to make this happen is to place your reliance in one of the premium eCommerce WP themes described here. Share your successes with us. We will enjoy hearing from you.