5 Easy Ways to Earn Cryptocurrency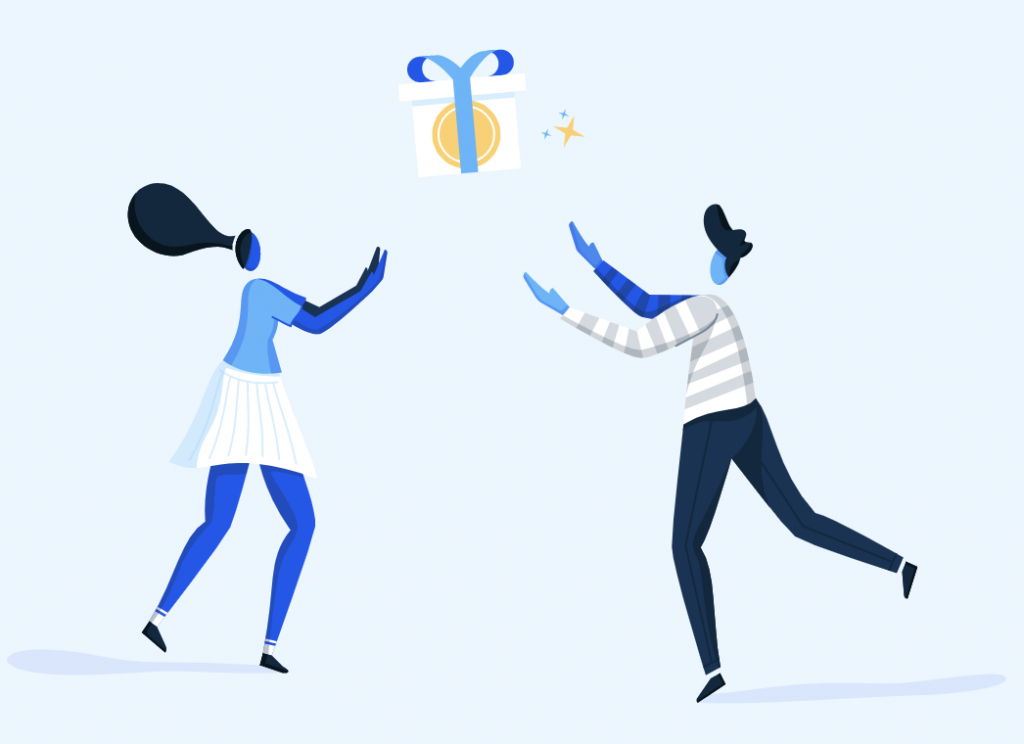 The days of individuals mining popular cryptocurrencies are over. The amount of time and energy required to mine bitcoin is immense and you'd be competing with business with massive mining farms. What you can do, however, is chip away at earning cryptocurrency via a few simple tasks that compliment actions you're already completing each day or by methods you can actively pursue. Let's look at five easy ways to earn cryptocurrency online!
Sign up for Coinbase or Binance & Referrals
Coinbase is the largest and most trusted cryptocurrency platform in the Unite States. Having started with just Bitcoin, Litecoin, and Ethereum, Coinbase has diversified its cryptocurrency offering and continues to expand.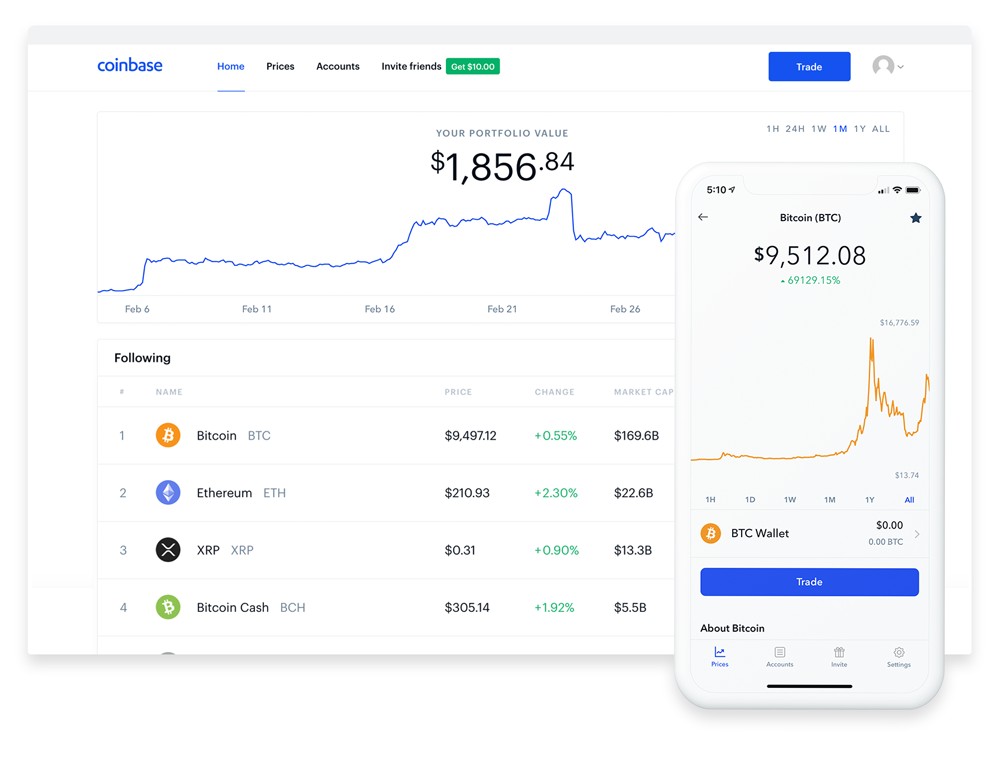 Coinbase also fronts Coinbase Pro, formerly GDAX, which allows you to compose advanced trades in real time.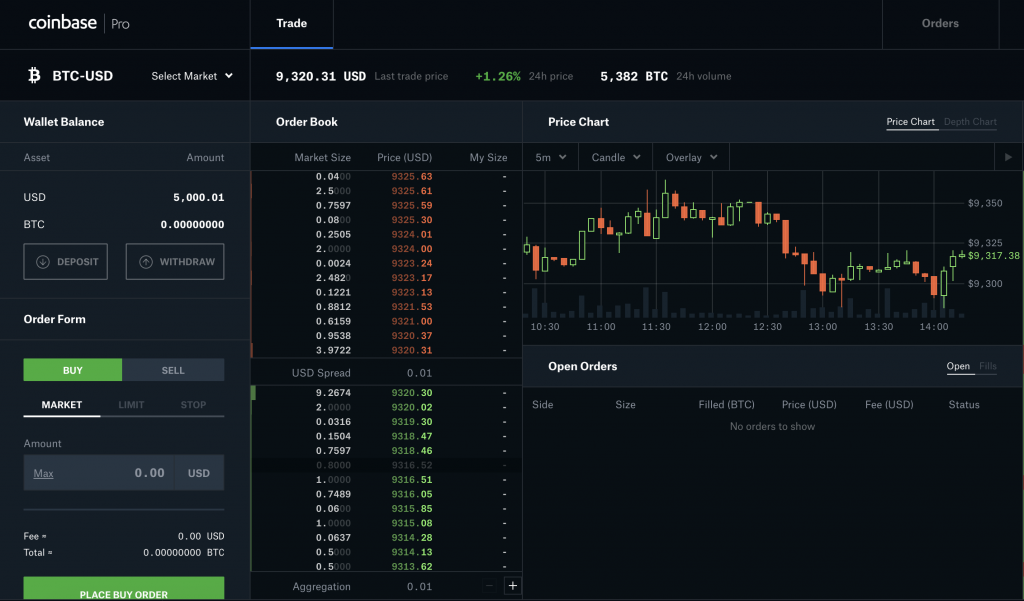 If you enjoy your experience with Coinbase, you can refer friends -- doing so earns both you and them $10 of bitcoin!
If you live outside of the United States or prefer to use a different service, you could opt for Binance. Binance has an easy to use interface and allows you to earn 40% on referrals!
Coinbase Earn

Another advantage to using Coinbase is their Earn program. Through watching a series of videos about different cryptocurrencies, then completing a short quiz, you can earn up to $40 of that cryptocurrency.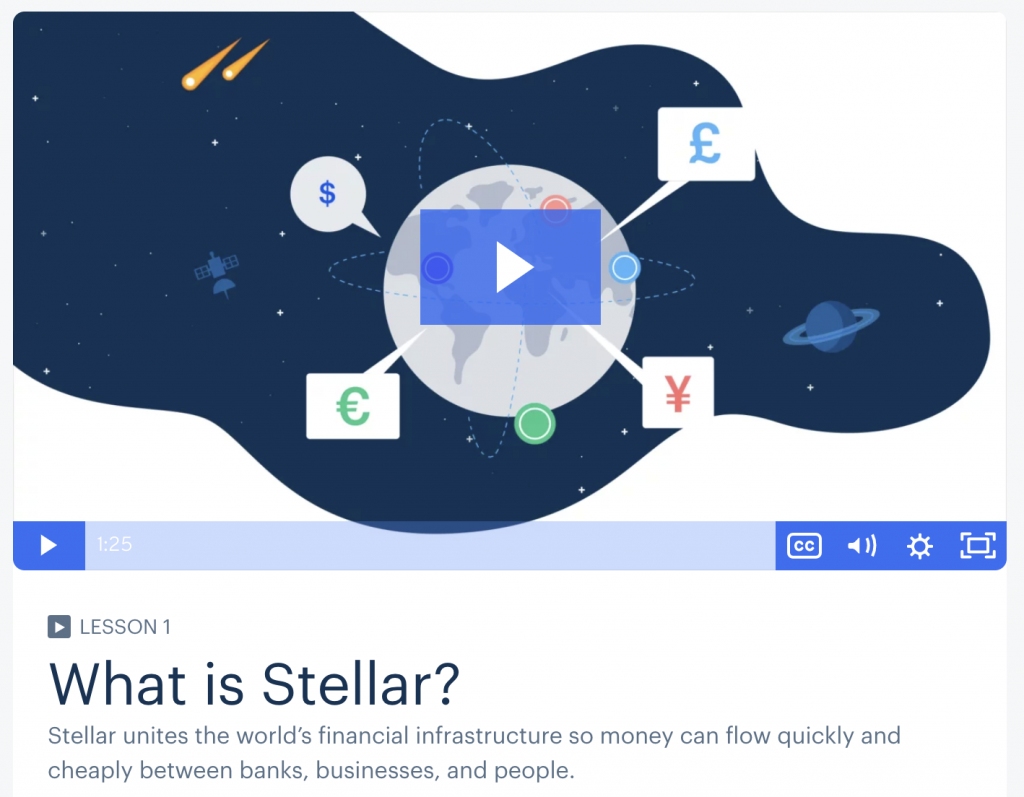 After you've completed the videos and earned your reward, you receive a referral code which you can share with friends so that they can claim crypto as well! It's a great way to learn, earn, and share!

Brave Rewards
You've probably heard of Brave, a newest browser that blocks advertisements and trackers by default. Brave's alternative solution to advertising is allowing you to enlist in Brave Rewards, the program where you opt in to seeing ads periodically within Brave.

For each ad you accept and click, you can earn Basic Attention Tokens ($BAT).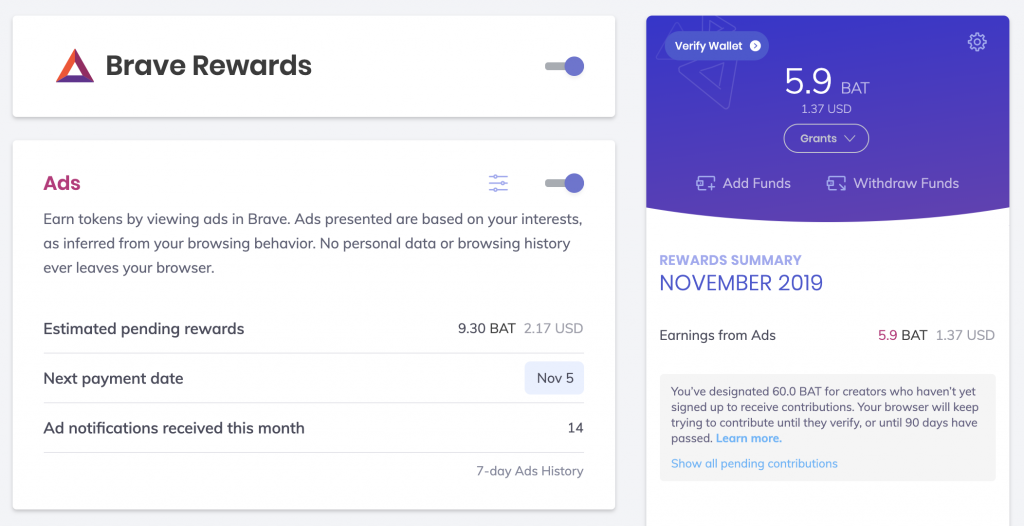 With Brave being built on the same web engine as Chrome, switching to Brave is very convenient. You can use the $BAT you accumulate to donate to websites you like or transfer to your Coinbase account to trade.
Collect Interest with BlockFi
Holding cryptocurrency is great but, unlike banks and fiat currency, simply holding doesn't earn you interest. A new service, BlockFi, aims to do just that: provide an opportunity to earn interest on your crypto!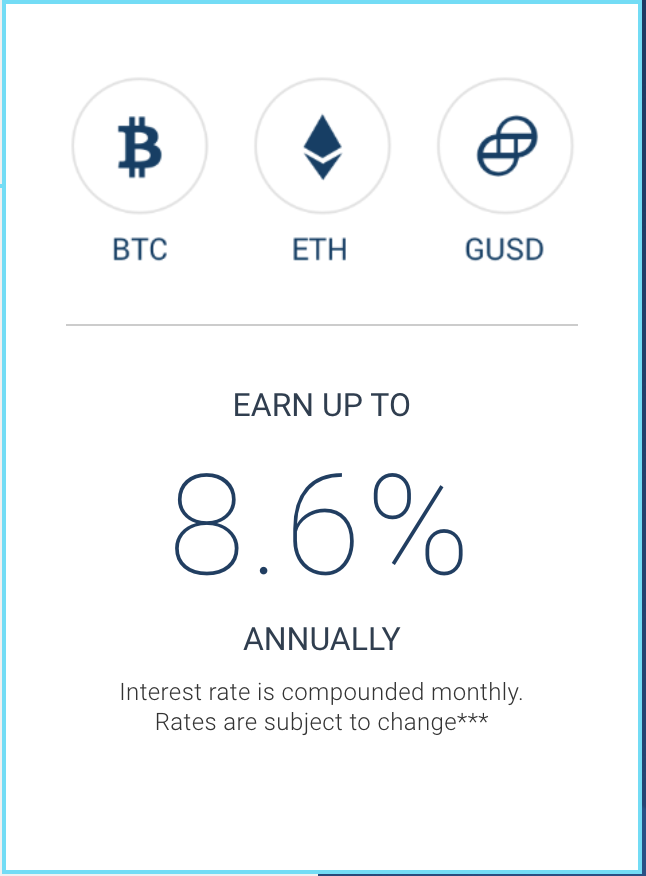 BlockFi promises up to an 8% return, which can be massive as the price of cryptocurrency prices grow. Fiat currencies earn less than 1% of interest!
Use lolli
lolli is a browser extension that provide crypto rewards when shopping at popular stores around the web: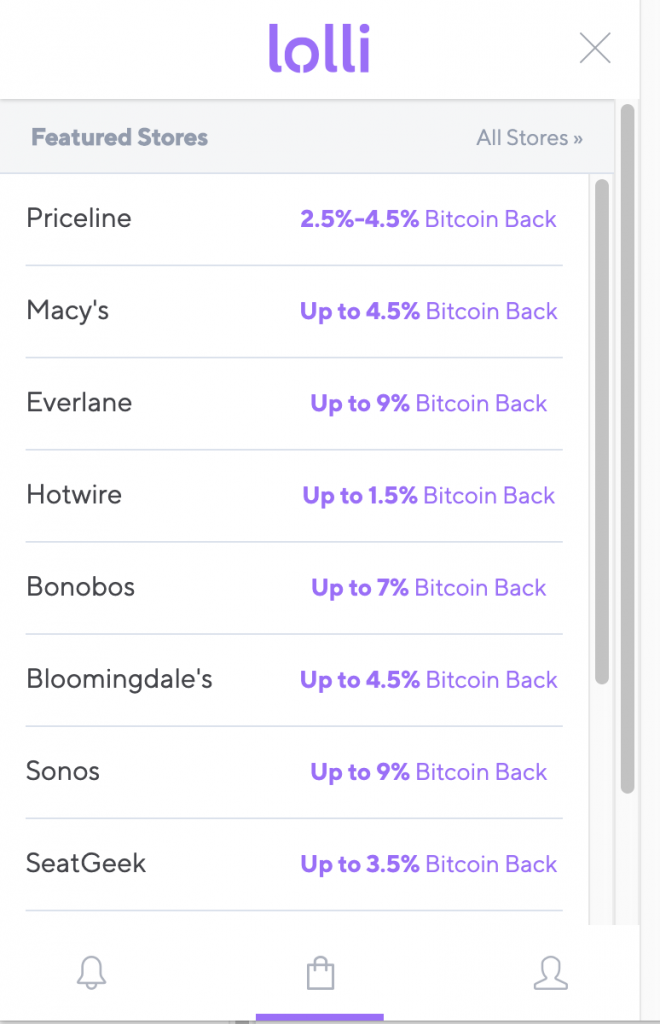 If you frequently shop at any of the stores featured by lolli, it's well worth your time to get lolli and earn crypto back!
The easiest way to get cryptocurrency is by buying but there are still great opportunities for earning crypto through a variety of means like those listed in this post. Have more ideas for earning crypto? Please share in the comments below!